AIA NZ crowns Wellington as New Zealand's 'fittest city' | Insurance Business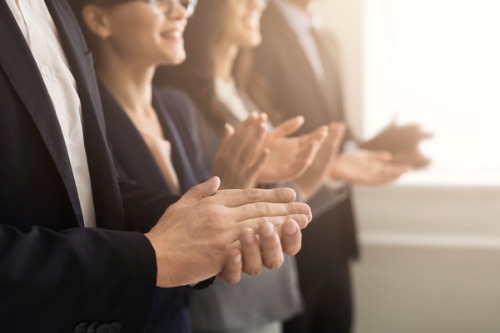 AIA New Zealand has crowned Wellington as "New Zealand's fittest city" based on its clean air and transport patterns.
According to AIA, Wellington had the lowest level of particulate matter in its air and the lowest light vehicle carbon dioxide emissions for every 100,000 people – reflecting that its people walk more and take public transportation than those in five other NZ cities.
Meanwhile, Christchurch topped cycling while Auckland had the fewest transport-related deaths for every 100,000 residents.
"While Wellington was crowned the fittest due to the highest levels of physical activity for transport rather than just recreation, Christchurch had the highest number of annual cycle trips," AIA told NZ Herald.
Read more: AIA NZ appoints new Vitality ambassadors
The rankings were taken from a public health study last year, which found that 203 lives would be saved every year if the other big cities had the same transport patterns and air pollution levels as Wellington.
Alistair Woodward, one of the study's authors, said that the study was focused on transport patterns but had no data of people's actual fitness levels in each city.
However, he said that transport patterns still have a substantial effect on whether adults met the World Health Organisation (WHO)'s guideline of doing at least 150 minutes a week of at least moderate-intensity physical activities such as walking and cycling.
"All we were talking about was the amount of walking and cycling and transport use. You can deduce from that that people who are more active are likely to be fitter, but of course we didn't take account of anything else that people were doing," Woodward told NZ Herald.