AMI blames COVID-19 for long customer wait times | Insurance Business New Zealand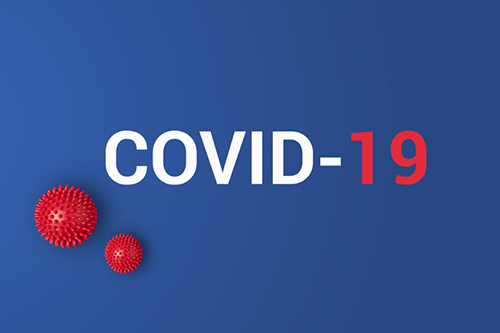 AMI Insurance has blamed COVID-19 for the long phone wait times that have reportedly left policyholders disgruntled.
According to a report by Stuff, some customers had to wait for 45 minutes on the phone before speaking to a customer service representative. IAG, AMI's parent firm, said that its overseas call centres have been greatly affected by the pandemic and that it is understaffed to meet customer service requests.
However, some customers criticised the company on its Facebook page for the long wait times, as it had earlier announced that the staff from the 48 AMI stores it closed last year would be transferred to its contact centres. A further eight stores are scheduled to close this year.
In response to the now-deleted angry posts, AMI said it was hiring a large number of new insurance consultants, but due to the amount of training needed for the role, it would be "a wee while" until they are fully deployed.
Kevin Hughes, executive general manager for customer and consumer at IAG, said that the COVID-19 pandemic's impact on its overseas call centres have caused huge fluctuations in call wait times.
"Our people in these countries have not been able to work," he said. "We are doing everything we can to alleviate call wait times."
Hughes advised customers to contact the company online instead.