First Union blasts AMI's decision to close stores | Insurance Business New Zealand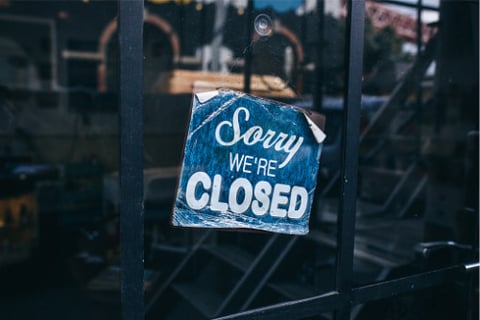 First Union has denounced IAG's plan to close its 53 AMI stores in New Zealand, describing it as "irresponsible and short-sighted."
In a statement, the trade union accused large businesses such as AMI of using the COVID-19 crisis to justify "unpalatable" business decisions that are detrimental to workers, local communities and efforts to rebuild local economies after the pandemic.
"AMI is using COVID as an excuse to make self-interested business decisions that will make workers and communities around New Zealand worse off – we have to call it what it is," Callum Francis, First Union's national organiser for finance, said.
"They are trying to ride a worrying wave in the finance industry where suddenly 'digital-first' strategies have re-emerged from the woodwork and workers are getting surprised by these ad-hoc consultation periods and over-reaching proposals that go far beyond what's necessary to meet an increased customer preference for digital service."
Around 65 jobs are expected to be lost due to the closures, and around 350 will be reassigned to other roles.
"This is a knee-jerk reaction to COVID and it represents the company turning its back on New Zealand's communities at the drop of a hat," Francis added.
First Union also called on Parliament to pay attention to the issue and take action to prevent IAG from setting what the union believes is "a terrible example" for other financial companies to follow.