AMI debunks misconception about contents insurance | Insurance Business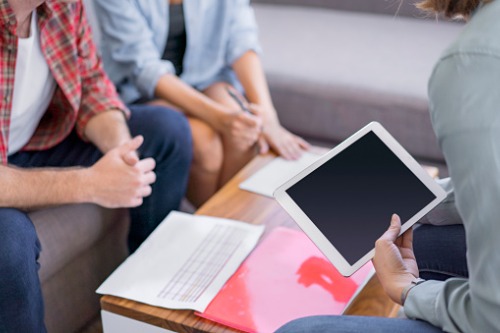 AMI Insurance has revealed that only 72% of Kiwis have contents insurance – and some misconceptions may be to blame.
AMI found that a majority of those who don't have contents insurance believe that they don't need it because they "don't have enough stuff" – with more than a quarter of Kiwis choosing to pick up the bill after mishaps or spending time disputing who was to blame.
Wayne Tippet, a spokesperson for AMI, said contents insurance could cover for mishaps and other issues that customers might never have even imagined would be covered.
"Did you know that if you accidentally damage someone else's property, the damage may be covered by your contents insurance? Likewise, if your treasured canine friend runs on to the road and causes a car to crash, again your contents insurance comes into effect," Tippet explained – noting the growing popularity of e-scooters and drones in New Zealand.
Read more: Insurance companies receive awards for quality service
Tippet said contents insurance also covers simple issues such as damage from losing control of a supermarket trolley or garden furniture hitting a neighbour's property during a storm.
"The cost of defending yourself against liability or in legal proceedings for insured incidents is another thing in the list of 'did you knows' for contents insurance," Tippet said. "So if you're one of the 28% of Kiwis who don't have contents insurance and don't think you have 'enough stuff,' then maybe have a rethink based on all these extra mishaps that you'd be covered for."