Australia-based Kiwis caught by NZ border closure | Insurance Business New Zealand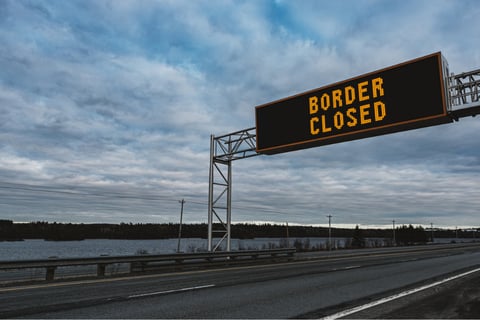 New Zealanders in Australia were left out from a Wednesday ballot for quarantine places to enter New Zealand, creating uncertainty on when they will be able to return, which could be months away.
Grounded Kiwis, a support group for New Zealanders impacted by the move, said the decision was "messed up," the Australian Associated Press reported.
More than 10,000 applications were received for just 1,250 quarantine rooms.
"There will be a lot of heartbreak today," Grounded Kiwis wrote on Twitter.
The New Zealand government's Managed Isolation and Quarantine (MIQ) agency said on its website that "airlines do not currently have any red flights scheduled from Australia for March or April." However, the report said that flights have yet to be scheduled because airlines are waiting for further information from the government on its reopening plans.
This is the latest development in the thorny issue of trans-Tasman travel in the age of COVID-19. In April, the New Zealand and Australia governments agreed on quarantine-free travel between the two nations, but variant-fuelled surges in COVID-19 infections halted the travel bubble.
The New Zealand insurance industry has categorically stated that government-mandated border closures will not be covered by travel insurance.
This means that Kiwis in Australia affected by border closures cannot expect compensation from insurance for the delays in their flights back home.
In November, the New Zealand government said that Kiwis in Australia can bypass quarantine when returning home from Jan. 17 onwards. However, it retracted its announcement in December, due to the threat of the COVID-19 Omicron variant.
David Seymour, leader of opposition party ACT, slammed the government's decision and said that Prime Minister Jacinda Ardern owed Kiwis stuck in Australia "an apology for leaving them stranded with no flights for today's MIQ lottery."
"The government should have worked with airlines to ensure vaccinated, negative-tested Kiwis have a pathway home," Seymour said.
Grounded Kiwis believes the balloted approach to entry breaks New Zealand's Bill of Rights, and it plans to sue the government in court later this month.