New Zealand – Australia travel bubble to begin on April 19 | Insurance Business New Zealand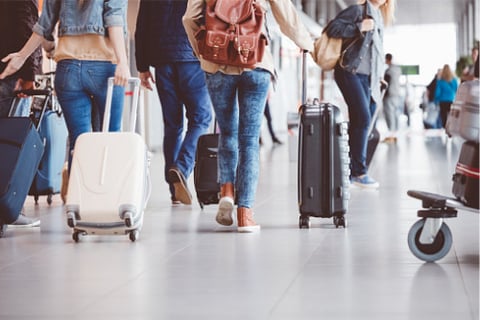 Prime Minister Jacinda Ardern has announced that quarantine-free travel between New Zealand and Australia will be allowed, beginning April 19.
The governments of the two countries have been able to work out the various issues for the travel bubble, paving the way for easier travel across the Tasman Sea.
"Our team's success in managing COVID-19 and keeping it out over the past 12 months now opens up the opportunity to reconnect with loved ones and resume Trans-Tasman travel," Ardern told the media in a news conference.
However, insurance will not cover any COVID-19-related travel disruptions within the bubble, such as government-enforced lockdowns or border closures. This means that Kiwi travellers will have to contend with an elevated level of risk if they decide to travel to Australia and vice versa.
The bubble will implement a traffic-lights system, containing conditions governing whether quarantine-free travel can be continued, paused or suspended.
According to the New Zealand government's COVID-19 website, if a COVID-19 case is linked to the border, meaning low risk of further transmission, then travel will be allowed to continue. If a case is from an unknown source, a short-term lockdown will be imposed and flights will be paused for up to 72 hours. However, if there are multiple cases of unknown source, longer lockdowns will be imposed and flights may be suspended for an extended period.