Navigating the economic crisis | Insurance Business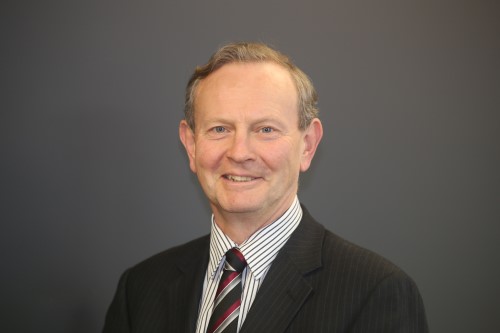 Navigating the turbulence of a global economic crisis requires insurers to maintain an even ballast between the cargo of customer interests and buoyant solvency. In New Zealand, rated one of the riskiest for its size, the challenge is arguably more difficult.
At the heart of the 2020 Budget is the $50 billion COVID-19 Response and Recovery Fund which has been established to invest in the economy and jobs. Of this, $13.9 billion has already been spent to fight the virus and cushion the blow.