Canterbury is home to NZ's angriest drivers – survey | Insurance Business New Zealand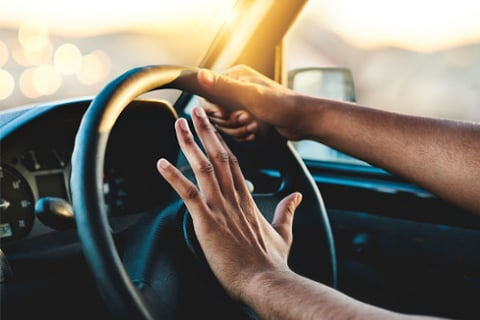 Over one-third of Kiwi drivers have experienced road rage during the holiday season, either from themselves or from others, according to the AA Insurance Lifestyle and Driver survey.
Road rage was most common among young adults aged 18 to 34 (52%), while Canterbury was the nation's hotspot of road rage, with 43% of respondents from that region having encountered road rage.
Meanwhile, Wellington drivers were the most chill, with only 28% reporting road rage.
According to Amelia Macandrew, spokesperson for AA Insurance, people should aim to be more cheerful on the road, especially during the festive holiday season.
"I think it's one of those times where people need to take their time and be patient, follow the road rules and just practice good old-fashioned courtesy while they're out on the road," she said.
Aside from road traffic, carparks are also another source of stress for Kiwi drivers. There seems to be a lack of carpark etiquette, as 31% of respondents said that their car had been damaged by runaway trolleys in supermarket carparks.
Macandrew shared one instance where an AA Insurance customer's car suffered over $1,600 in damage after a man damaged it with a supermarket trolley and fled without leaving his contact details.
"The man who caused the damage had a quick look at the damage, then swiftly left the scene without leaving a note," she said. "Sadly, his behaviour appears to be the rule rather than the exception."
The survey revealed that in 83% of cases where a driver has damaged another parked car, they refuse to take responsibility and instead flee.