Companies Office working to ensure FSPR process is "made simpler" | Insurance Business New Zealand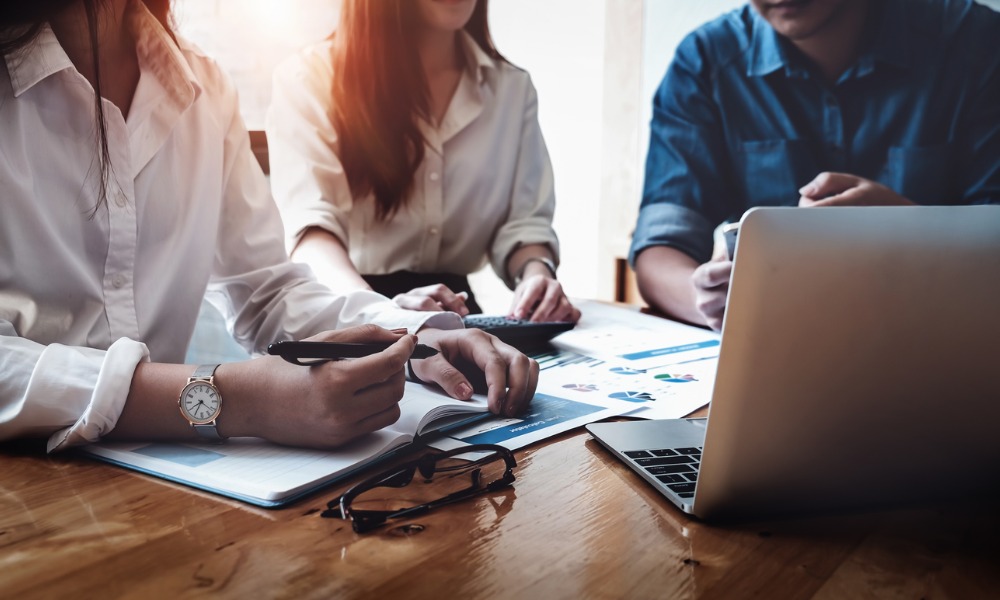 Financial Advice New Zealand has sought clarification from the Companies Office on the new FSPR annual confirmation process, and said the Office is now "working to ensure that the process is made simpler."
CEO Katrina Shanks said she's heard a lot of feedback from advisers on the complexity of the new process, and Financial Advice New Zealand has released guidelines on its website, along with different scenarios and how they would apply to different types of advisers.
Advisers have voiced confusion over the number of new categories on the FSPR, which are not currently explained on the website in clear terms.
Read more: "If you think this regime doesn't apply to you, please think again"
"We've had a lot of advisers ring us over the last couple of weeks trying to do their FSPR annual confirmation, but the new regime means that this is slightly different to what advisers have seen previously," Shanks explained.
"There's been confusion around some of the criteria, and that is because it's different and it doesn't appear to have been explained in simple English."
"It's quite confusing on the register as to what you should be applying for, and so we've sought clarification and put some guidelines up on our website," she continued.
"We've outlined a number of different scenarios - if, for example, you are a sole adviser and you are the only one within your own FAP, we've highlighted the two areas you should be selecting on your declaration. That way, an adviser can easily find out where they're supposed to be."
Shanks said the new categories were written in the legislation, but most advisers are unlikely to have gone through this in its entirety, and so the change has come as a surprise to many.
Read more: Consultation open for 'Trusted Adviser' criteria
"If you've been across your legislation and regulation, then you would know what the requirements are - but to be honest, not many people read legislation or understand every detail!" Shanks said.
"I think the Companies Office should summarise that in simple English so the advisers can understand what they're eligible to apply for, and I know they're looking at this now and considering making changes.
"I've been talking to both MBIE and the Companies Office, and they're all working to ensure that the process is made simpler. Now it's just a matter of that being put into place in a timely manner."