Coronavirus: FSC offers life insurance advice | Insurance Business New Zealand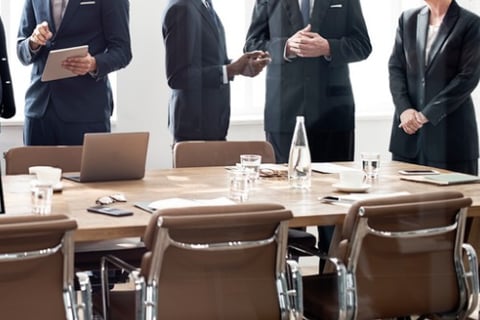 With COVID-19 (coronavirus) now considered a pandemic, the Financial Services Council (FSC) has offered advice to people concerned about their life and health insurance.
Richard Klipin, chief executive officer of the FSC, advised policyholders to speak with their insurer or financial advisor if they have any concerns about their policies. Meanwhile, those who want to take out a new policy or update their cover should be upfront with their provider and answer all questions as diligently as possible, including travel history amid the outbreak.
"We know that many people are unsure if the virus will impact on their insurance or if they will be covered for any health-related events. It's much better to seek clarity on your cover," Klipin explained. "Life and health insurance policies provide cover against a wide range of risks, and every policy is different, so speak to your insurer or your adviser if you are thinking about making any changes."
Read more: Coronavirus: Ombudsman advises travellers to contact airlines, insurers
The FSC emphasised the importance of using only official and verified information sources, prudently managing cash flow, reviewing policy documents, and staying calm and informed.
"The FSC is working closely with government, regulators, and our own members to ensure the right information is also being proactively communicated to customers. Many providers have already issued advice to their policyholders and will continue to do so over the coming weeks as we find out more," Klipin said. "We'll continue to monitor coronavirus and its impacts on the insurance market closely."