'Death lady' reveals forgotten insurance claims upon customers' death | Insurance Business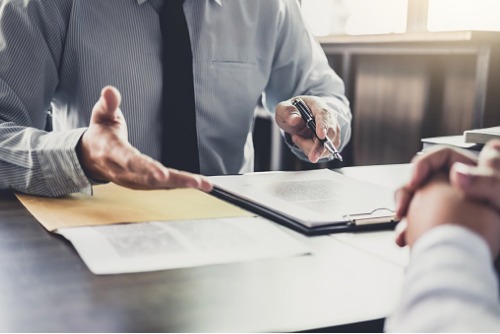 "Death lady" Sue Skeet has revealed that insurers have no duty to identify when a customer has died – resulting in forgotten insurance policies.
Skeet, chief executive officer of NoticeMatch – a software business that helps financial services companies quickly identify deceased estate money that has not been claimed by executors or insurance policy beneficiaries, said insurers usually wait until executors or policy beneficiaries contact them before taking action.
"Selling 'end of life' products, funeral and life insurance, and managing assets should come with an ethical responsibility to regularly check the customer's life status. To not do so, is wrong. Not to do so risked families going into debt to pay for loved ones' funerals, or to struggle financially after a death," Skeet told Stuff.co.nz.
Nick Stanhope, chief executive at AIA, explained that the policyholders' next of kin are usually the ones who notify them of their deaths.
"Where we are notified, we make contact with the next of kin or executor of the estate. In some cases, and where we are not notified, we may become aware of a death of one of our customers due to our processes for managing returned mail and non-payment of policies," he said.
Read more: FSC backs regulators' statement on life insurers
Meanwhile, Cigna revealed that it has introduced a proactive process this year to easily identify deceased policyholders.
"We are normally informed about the death of a policyholder by the next of kin or the policyholder's estate. We also cross check our database with government records. This is to help ensure that the next of kin or estates receive the claims they are entitled to. We want to ensure we are looking out for the family in what is a particularly stressful and emotional time," said Gail Costa, chief executive at Cigna.
Skeet is urging Minister Kris Faafoi to require all banks and insurers to have systems that would proactively check the life status of their customers.
"Unpaid monies, unclaimed assets, insurance policies lapsing due to death and not being paid out, are a massive issue. With few exceptions, most banks, insurance companies and financial managers do not regularly check the life status of their customers," Skeet said.
"This is a 'hidden' issue that steals from New Zealanders who rightfully own the deceased's assets and should be reunited with them with speed."