Dunedin votes to declare climate emergency | Insurance Business New Zealand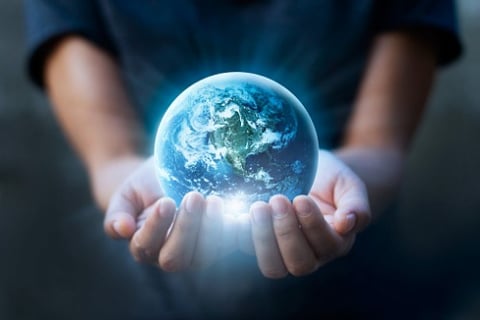 Dunedin City Council has voted to declare a climate emergency.
Councillors voted 9-5 to declare the emergency and accelerate efforts to become a carbon neutral city, Otago Daily Times reported. At a recently held meeting, the council decided to fast-track reaching a net zero target by 2030, previously set for 2050.
Councillor Aaron Hawkins reportedly said the council had been hearing from "countless" people and organisations for years, calling for action.
"This needs to be at the front and centre of all of our decision-making," Hawkins said. "A business-as-usual approach is not just inadequate, it's effectively intergenerational theft."
Meanwhile, Dunedin City Mayor Dave Cull reportedly said the city needed to keep pace with the changing scientific consensus to avoid "a point of no return."
Read more: Insurance in Wellington: Do insurance companies have social responsibility?
"The cost to council is not whether we do," Cull noted. "The cost to council will be if we don't do anything."
Dunedin is poised to become the seventh local government to declare climate emergency after Canterbury, Nelson, Christchurch, Kapiti, Auckland and Wellington.