EQC announces further $3m for natural hazard research | Insurance Business New Zealand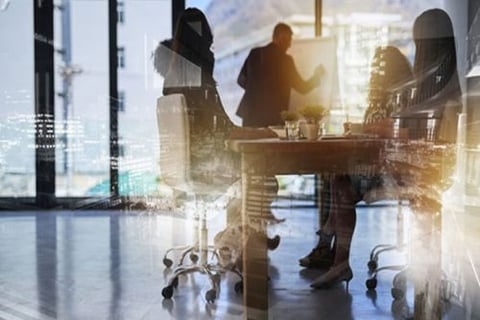 The Earthquake Commission (EQC) has announced a $3 million funding programme to support research into New Zealand's natural hazard risks and resilience, which will fund the studies of eight scientists across five universities.
The eight successful applicants were selected through an international assessment committee, and each research project will receive $125,000 a year for three years.
Read more: EQC renews $6.2 billion reinsurance programme
EQC head of resilience strategy and research Dr Jo Horrocks says New Zealand is "well known" as one of the riskiest natural hazard areas in the world, but it is also known for its world-leading research into natural hazard risks and impact reduction. The EQC has a long history of funding natural hazard research, and is the primary funder of GeoNet – a real-time hazard monitoring, public awareness and education organisation.
"At any one time, we are funding around 40 research projects, from PhD students to post-doctoral researchers, to well established leading scientists to industry-based research practitioners," Dr Horrocks commented.
"These research projects cover a broad range of subjects including to further our knowledge on how, why, and where hazards such as earthquakes, volcanoes, or tsunamis occur, the impacts they can have on people, buildings, and infrastructure, and ways to mitigate those impacts (e.g. through engineering, construction, land-use planning, governance, and policy).
"We work to promote this research and help get it into the hands of people who can act on it and make a difference, whether that's policymakers, planners, industry practitioners, or homeowners."
EQC currently invests approximately $17 million a year into scientific research, with the $3 million University Research Programme being the latest in a series of funding and research efforts.
Read more: EQC-funded exhibit tackles natural hazards and resilience
EQC also funds the Chair in the Economics Disasters programme, which looks at the role of insurance within New Zealand's natural hazard resilience strategy.
"This research is set to continue through the funding announced today," Dr Horrocks said.
"The programme covers a range of issues including the effects of risk-based pricing, the drivers of and solutions to under-insurance, and how the EQC scheme could and should evolve over time.
"I want to congratulate all the lead scientists and their teams on being part of the programme, and I am greatly looking forward to seeing the new knowledge they will deliver to New Zealand."