EQC claimants group urges homeowners to register on-sold properties | Insurance Business New Zealand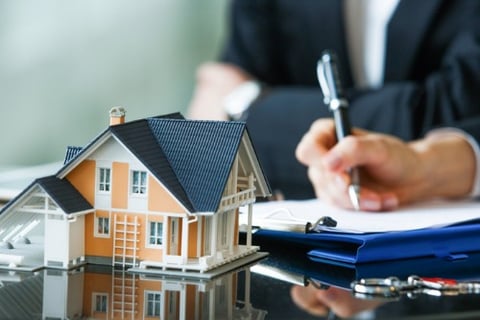 The EQC Claimants Reference Group (CRG) is urging qualifying homeowners to register with the On Sold (over-cap) programme as soon as possible. This is after EQC began contacting more than 40,000 homeowners under the programme.
The programme, which was announced a year ago, applies to homes purchased before August 14, 2019, where owners have discovered unrepaired or missed earthquake damage. It was originally open for 12 months, but upon recommendation of the CRG, has now been extended until October 14.
CRG chair Ali Jones welcomed EQC's move as being proactive.
"We know who the homeowners of houses bought before August 14, 2019 are, and so to be raising this issue directly with them is a positive thing to be doing," Jones said. "However, if you don't receive a letter from EQC, and bought your house before August 14 last year, we strongly recommend you register with the On Sold programme," she says. "It's better to be safe than sorry - so if you bought a house before August 14, 2019, please complete the application form on the EQC website and check out the information on the EQC website."
Jones reminded homeowners that they do not need to provide proof of damage at the time of registering with the On Sold programme.
EQC's home repair programme has managed more than 150,000 different home repairs, and, according to CRG, there could be thousands of On Sold properties needing attention.