Fidelity Life reports 46% bump in profit | Insurance Business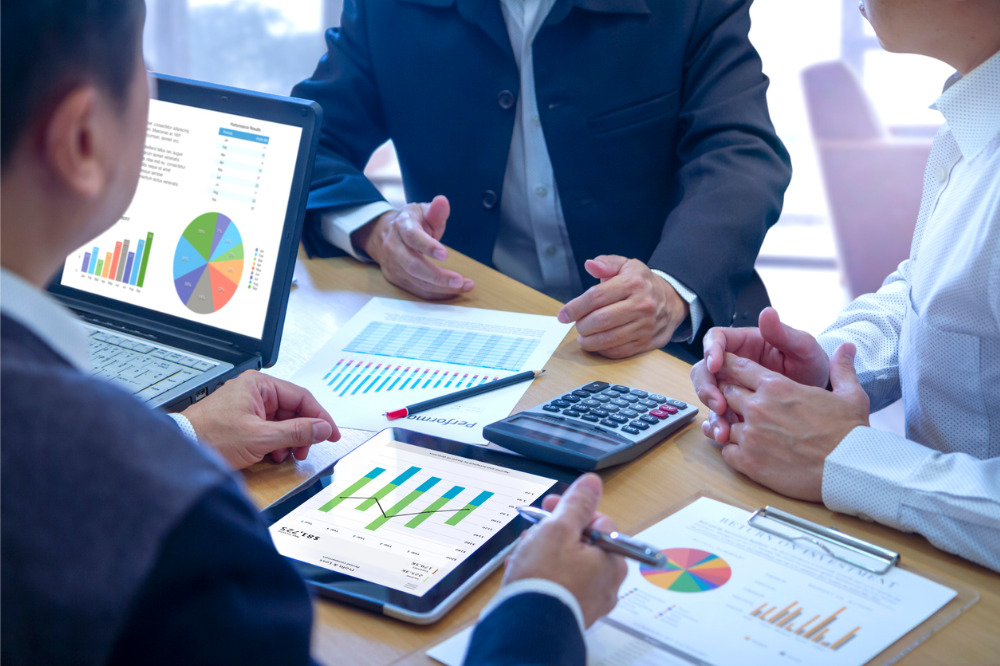 Fidelity Life has reported its results for the 2020 financial year, which it described as "encouraging" despite the COVID-19 pandemic.
In a statement, the insurer said that movements in government bond rates and commercial property values led to total comprehensive income falling from $20.7 million in 2019 to $17.9 million in 2020. However, underlying profit rose by 46.5% – from $11.6 million to $17 million.
The company identified several key drivers for the increase, including an $8 million rise in net premium revenue to $158.3 million and a fall in operating expenses from $58.5 million to $56.8 million, which it said reflected a continued focus on increasing efficiency across the business.
Claims paid to customers increased from $125.7 million in 2019 to $139.7 million in 2020.
Fidelity Life said that it will continue investing in its partnerships with advisers, including supporting them as they transition to the new conduct and licensing regimes. The company will also upgrade several of its digital adviser tools and implement a new commission framework adapted to the new regulatory environment.
According to chief financial officer and joint acting CEO Simon Pennington, the results were "encouraging" despite the complex and challenging environment.
"One year into our 2025 Winning Aspiration transformation strategy, things are looking good. Our transformation's all about reimagining life insurance for New Zealanders and we're building some real momentum," he said.
"The build of our new technology platform is on track, we launched a refreshed and a uniquely New Zealand brand, we've introduced essential new people capabilities, and delivered encouraging financial results. We're also demonstrating compassion and resilience as we support our customers, advisers and people through COVID-19."