Government considers tax help for seismic strengthening of properties | Insurance Business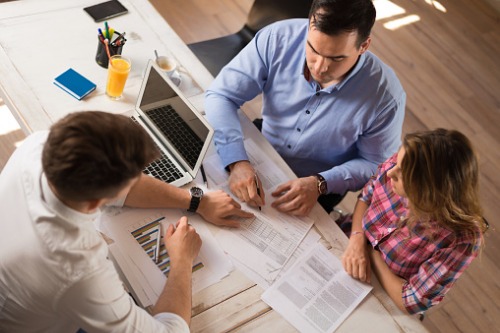 The Government is considering tax help for the seismic strengthening of residential properties, Stuff.co.nz reports.
It did not provide further details regarding the idea but listed it as second among more than 70 possible initiatives for the next 18 months in a tax policy work programme.
Tim Grafton, chief executive at the Insurance Council NZ, said they support initiatives to make the country more resilient to earthquake risks "as we are one of the riskiest countries in the world for the size of our economy to seismic events."
"We have no insight into what is specifically being considered, but know that tax is often used as a means to encourage or discourage certain activities," Grafton told Stuff.co.nz.
Read more: Insurance council responds to critical survey
Geraldine Murphy, deputy chairman of lobby group Inner City Wellington, commented that the government should focus on supporting apartment owners who had no choice but to pay for their property's seismic strengthening.
The lobby group has been calling for refunds for apartment owners who pay an average of more than $270,000 to upgrade their earthquake-prone apartments in order to meet council requirements.
Geof Nightingale, who sat on the Tax Working Group (TWG) chaired by Sir Michael Cullen, commented that the government's move was surprising but a good one.
"I was delighted to see that they are going to do some work on seismic because I think it is a real problem. It would be nice to know more," Nightingale told Stuff.co.nz.
The TWG urged the government to amend tax depreciation rules to make seismic strengthening of industrial, commercial, and residential properties more attractive to building owners.