Government to reduce use of consultants, contractors | Insurance Business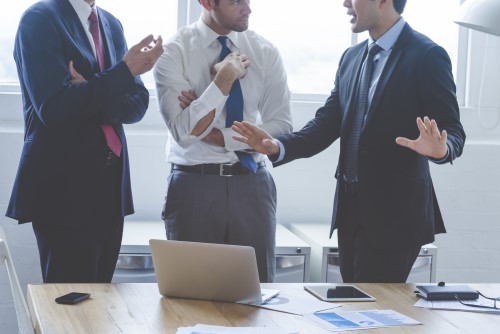 The government will reduce its reliance on expensive consultants and contractors, State Services Minister Chris Hipkins has stated.
On June 21, Hipkins said claims the government has not acted to end the use of security consultants for spying are completely inaccurate.
His statement followed revelations that private investigators were hired to snoop on homeowners who have outstanding Christchurch quake claims with state insurer Southern Response. Earlier in June, it was also revealed that government spies for the New Zealand Security Intelligence Service (SIS) were allegedly involved too.
Now, Hipkins said reducing the use of consultants will mean saving taxpayers millions of dollars a year. The idea is that the government will lift the "cap" on core public servant numbers, which was put in place by the previous government at the height of the global financial crisis.
He detailed that the total cost to taxpayers of contractors and consultants up to June 2017 was more than $550 million, an increase of $272 million from the amount spent in 2007/09 before the cap was introduced.
"We want to bring this spending back down over time and invest any savings in permanent staff," Hipkins noted. "In removing the cap, this government wants to see the public service re-build their in-house capability and invest in permanent and long-term staff, rather than spend millions on temporary contractors."
Moreover, the minister said the government will be held to account on public service numbers. This means departments will be asked by Parliament's select committee process to justify spending on external consultants and contractors and why internal resources could not be used.
"I've made my expectations to the State Services Commissioner very clear and he is confident that he and agency chief executives can reduce the dependence on consultants and contractors as we invest more in rebuilding the public service," Hipkins added.
Related stories:
Use of external security consultants for spying not allowed, says minister
Southern Response claimant outraged over government 'spying'