Green light for $190 million repair, rebuild of ex-Rydges hotel | Insurance Business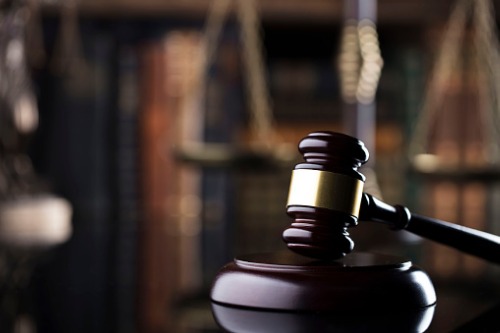 The owner of earthquake-damaged adjoining properties in central Christchurch's long-running legal battle against insurance companies Vero and Mitsui Sumitomo has come to an end.
A final court decision has cleared the way for the repair and rebuild of the old Rydges hotel, attached city council car park, and now-demolished Grant Thornton office tower, Stuff reported. All three establishments suffered damages from the 2011 earthquakes.
The publication reported Singapore-based owners Emmons Developments previously received indemnity payouts of $43 million, and the rest will be paid out as work is done. Anthony Harper lawyers' spokesman Peter Woods reportedly said the property had "good insurance cover" of $190 million including GST, and that this would cover "the vast proportion" of the project.
The report added the ruling on the latest case concerned repair strategies for the hotel and car park, including whether the width threshold for filling concrete cracks should be 0.2mm or 0.4mm.
Read more: Homeowner gets green light to sue insurer, broker
The next step for Emmons Developments is to apply for building consents to the city council. It will repair, restore, and reopen the 14-storey hotel and car park, and rebuild the next-door 12-storey office building.
Woods reportedly said work on all three buildings should be able to start this year. The office building is expected to take more than a year to build, and would have a new look compared with the one demolished in 2012, he added.
Note: This article has been updated on 06 May 2019, relation to the following:
1. Emmons' legal proceedings against its insurers have been filed in the High Court and none of the proceedings have been appealed to the Court of Appeal or the Supreme Court; and
2. The recent High Court decision by Justice Davidson deals with quite specific issues in respect of damage to the former Rydges Hotel and Car Park buildings and does not include a ruling that the insurers are required to pay $190 million to Emmons.