Health programme produces "incredibly high engagement" for insurer | Insurance Business New Zealand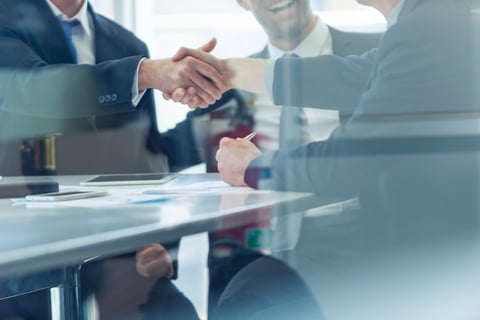 AIA New Zealand launched its popular Vitality programme in June 2019, and chief partnership insurance officer Sam Tremethick says it has seen very strong engagement with policyholders, with several new updates expected across the coming year.
With rewards available for hitting daily step counts, doing exercise and conducting medical checks, Tremethick says the programme has incentivised customers to make healthier choices. He says it is also reducing policy drop-off rates, making the programme a "clear way forward" for the insurer when it comes to engaging with customers.
Read more: AIA makes further enhancements to Vitality programme
"We're over a year into Vitality being launched here in New Zealand, and the great thing is that the community and our clients have really taken to it," Tremethick commented.
"We're planning to release some further updates in March which will provide some further benefits to clients, and a further update will happen in June."
"We're continuing to evolve, but we're already seeing some incredibly high levels of engagement," he added.
"The release of the Apple Watch benefit last year also increased people's interest in the programme, so we're certainly continuing to come up with new ideas."
Tremethick says that Vitality has been key to its mission of helping Kiwis improve their health and catch illnesses early, and he says the annual health check benefit and premium incentives have been very successful in promoting these goals.
"For us, Vitality is the cornerstone of what we do in terms of shared values," he said.
"We want to reward people for making healthier choices, and by doing that, they can also actually reduce the level of their premium."
Read more: AIA to launch Vitality in NZ
"We know that people who engage with the programme are being incentivised to do healthier things, and also to do regular medical checks, which for us means early identification of illnesses, and it also means that they're engaged with the programme and less likely to cancel their policies," he explained.
"So for us it's a clear way forward, and if it helps people to live a healthier, longer and better life, then we all win - both the insurer, the community and the individuals."