Host of complaints against insurers top FSCL's figures | Insurance Business New Zealand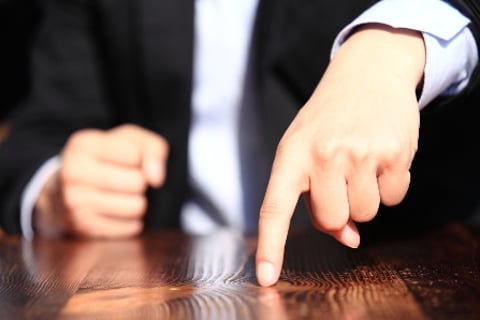 The bulk of complaints received by Financial Services Complaints Limited (FSCL) in the year ending June 30 have been complaints against insurance companies.
FSCL reported a 35% increase in complaints overall – the busiest year to date for the dispute resolution scheme.
According to FSCL chief executive officer Susan Taylor, complaints against insurers, particularly relating to travel insurance, once again made up the greatest proportion of cases investigated at just over a third.
"We think the overall increase in complaints partly reflects the growing consumer awareness of the dispute resolution services available along with the extra resources we have put into publicising our services and working with consumer advocates," Taylor explained. "However, there is still room for improvement."
In line with this, Taylor noted FSCL had submitted on regulations under the Financial Services Law Amendment Bill, that it should be mandatory for advisers to tell their clients about their external dispute resolution scheme, at the time that a complaint arises.
"The best way for a consumer to find out about us when they need us is through their financial services provider," Taylor said.
Complaints against lenders, meanwhile, accounted for 21% of the total, with responsible lending as a recurring theme.
"By and large, we find lenders are complying with responsible lending obligations and are doing their best to help borrowers facing a period of financial hardship," she said. "However, we have received complaints, where lenders have not met their obligations, which has had severe consequences for borrowers."
Moreover, Taylor welcomed work to tighten up parts of the Credit Contracts and Consumer Finance Act 2003, saying this would give greater clarity around what lenders must do to comply with lender responsibility principles.