How COVID-19 is causing automotive claims delays | Insurance Business New Zealand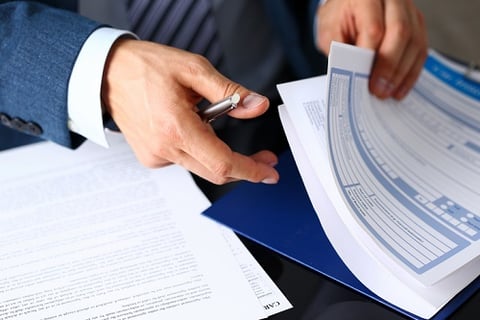 Claims processing is taking longer than usual due to COVID-19 restrictions across the globe according to New Zealand insurer Autosure, which said that, in some cases, it has seen the processing times for automotive claims go up by as much as three months.
Commenting on the current situation, general manager James Searle said that the cost and duration of claims had gone up over the course of the pandemic, mainly due to supply chain issues as a result of overseas lockdowns, along with the rising costs of air freight.
"We've certainly been riding the post-COVID wave, and our levels of business have been very strong," Searle said.
Read more: Autosure launches refreshed branding strategy
"But on the other side, given the availability of vehicle parts and prices, we're seeing some impact now to claims - particularly the cost of claims, and the claim duration."
"We do a lot in the mechanical breakdown area, and sometimes we can approve a claim and the repairer is ready to go," he explained.
"But if we need to get a transmission from overseas and it's not available because that particular country has gone into lockdown, we have to try to source it through another country, which adds on time. Then we might run into air freight issues, which causes further delays.
"So, at no fault of the customer, the repairer or the insurer, that claim might be ongoing for up to three months, in some of the most extreme cases."
Read more: AA to freeze car insurance premium increases
Searle noted that because of the extra freight costs and the increasing scarcity of certain parts, the costs of claims has also gone up over the past 18 months. He said we are likely to see these trends continue over the short to medium term, with a lot depending on how overseas borders will continue to operate.
"We see these delays enduring for a bit longer, at least the next 18 months until the world really starts settling down and we can get some continuity back, and some normality with the international borders," Searle said.
"We're lucky that we have the scale to take on some of these challenges, and we're really going to be looking at making sure we get all the right information to the customer through system enhancements."