Insurer reveals what New Zealanders are placing more emphasis on | Insurance Business New Zealand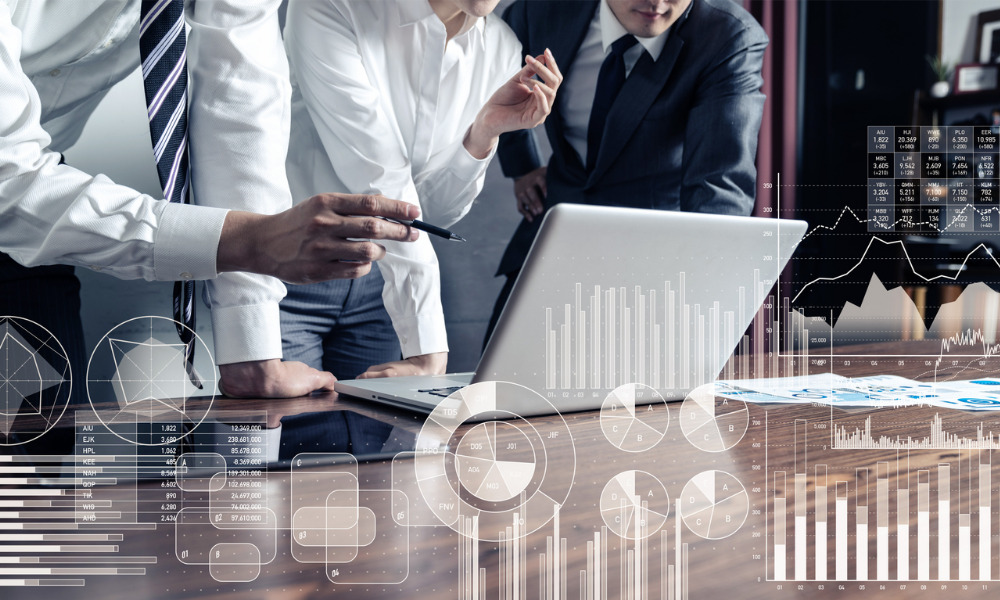 Southern Cross Health Society recently announced its full-year results for 2021, and is also marking its 60th year of operation in New Zealand - a milestone that CEO Nick Astwick said is down to people continuously placing greater value on assurances around their health, and on being able to access good private care.
Southern Cross Medical Care Society has been operating in New Zealand since 1961, when its health insurance coverage reimbursed 80% of its members' private hospital and surgical fees. It has been a not-for-profit organisation since its inception, and all surplus profit has been accumulated as a reserve against future claims, and to reduce the need for potential future premium increases.
Commenting on the 2021 result, Astwick noted that a large proportion of its surplus this year has come from Southern Cross's investment activities. However, it has also seen ongoing growth in its membership base, which has contributed to a strong result throughout a time of ongoing volatility and uncertainty.
Read more: Southern Cross Marks 60th year with surplus growth
"I am very pleased to share that over the past year, we have continued to deliver for our members," Astwick said. "We have announced a strong surplus of $53 million - that includes a positive operating surplus, but it has primarily been derived from investing our reserves."
"Eighty-seven per cent (87%) of member premiums were paid to them over three million claims - a market leading figure - and we again recorded a high member satisfaction result with a 54.7% net promoter score," he explained.
"What we have been noticing is that more New Zealanders are putting increased value on the most important thing, and that's their health and wellbeing. They are seeking the assurance that they will be covered and cared for when unexpected events arise, which is the vital role that Southern Cross plays for them."
Astwick said that the growth in members has also led to Southern Cross rolling out several new healthcare initiatives, including CareHQ and Cancer Cover Plus.
CareHQ is a virtual GP consultation service which was created in a partnership with ProCare, and was launched in late 2020 with the aim of making healthcare more convenient and accessible to members. The Southern Cross Healthy Futures Report 2020 found that four in 10 Kiwis took more than two days to seek treatment when feeling sick, and, worryingly, 10% didn't seen any care at all.
Astwick said that investing in virtual health services like these would remove barriers like lack of time, not knowing who to go to, and not having a health professional within easy reach and noted that patients have responded positively to CareHQ's ease of use.
Southern Cross also launched its Cancer Cover Plus benefit in November 2020, which was designed to give members more choice when it came to chemotherapy, and to offer them access to drugs that were not funded by Pharmac.
Read more: Southern Cross to rebrand healthcare arm
Astwick noted that members were concerned about the affordability of non-Pharmac treatments, and extensive research was undertaken to offer "the appropriate benefits without over-insuring members."
"I am very pleased that we have launched two new innovations of the last year in partnership with ProCare - our virtual health consultation service CareHQ, and our new health insurance policy upgrade option that our members told us was very important to them - Cancer Cover Plus," Astwick said.
"Our members wanted cancer cover to be affordable, and they told us they wanted a total combined benefit for Pharmac and non-Pharmac drugs, and to provide options that work with our existing radiotherapy and chemotherapy benefits. We tailored Cancer Cover Plus around this feedback."
"For us, the focus of New Zealanders on wellbeing means that we are growing," he added.
"Last year, we welcomed more than eight and a half thousand net new members to Southern Cross, which means that we have had five consecutive years of growth in our member numbers. All up, this puts Southern Cross Health Society in a strong position to look after New Zealanders now and into the future.
"My team and I are here in service to our members - we are with them, and we want to take this opportunity to thank them for being with us."