Insurer strategy takes a "long-term approach" to care | Insurance Business New Zealand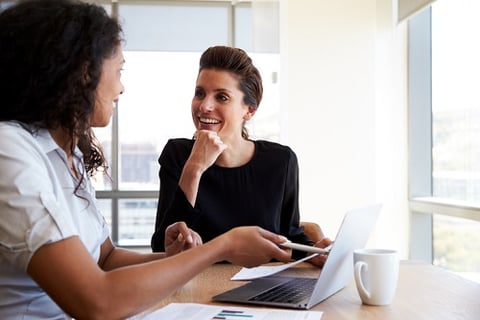 As insurers across the country put their 2021 strategies into action, nib New Zealand CEO Rob Hennin says that for him, this year will be all about focusing on 'well care' rather than 'sick care,' and looking beyond the mindset of an insurer focusing purely on financial protection.
Hennin says that with COVID-19 having changed everybody's lives on such a huge scale, it is more important than ever for health insurers to promote community connection, wellness, and a focus on mental health. He says nib's core strategy remains fundamentally unchanged, but that there will be much higher focus on mental health, and on supporting members' health journeys.
Read more: nib extends COVID-19 member support package
"COVID has clearly disrupted our lives and our business in unforeseeable ways," Hennin said.
"Our strategy is very clear - we're looking to protect our members, offer them the financial cover that they need, connect them with providers who can help with specific needs, and to help them to navigate the healthcare system that we have in New Zealand.
"We also want to empower them to make the health decisions that will put them on track to achieving what they want to achieve, and that part of our strategy is very much unchanged."
Hennin says the company will be looking to take a more "holistic view" of people's health journeys, and to take a "long term approach" to helping them access the care that they need.
"Our CEO has talked about the group's strategy which is really to move from 'sick care' to 'well care', and that's really our goal - to become a 'well care' provider," Hennin said.
Read more: nib New Zealand reports profit growth, but travel plummets
"That's exactly where the New Zealand business has been focusing over the last few years - on improving overall health outcomes for our members, whether that be in the corporate space or through our partnership with Ngāti Whātua, or in the kind of work that we do in the community to support mental health."
"It's all about a more holistic view and taking a more long-term approach, not just being a health insurance company that offers financial protection," he added. "We really want to help our members connect, and to empower them to make better decisions."