Insurers may consider rise in premiums following a series of tornados | Insurance Business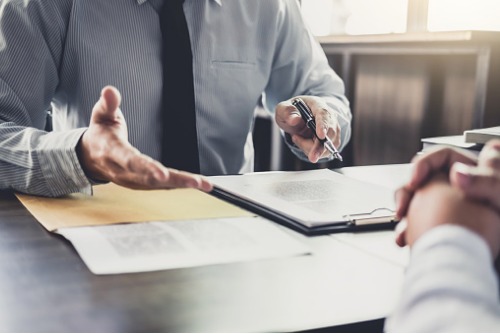 Insurance firms in New Plymouth have been considering a rise in premiums following a series of tornados that hit the city, according to reports.
New Plymouth has a long history of tornados. Just this week, a tornado tore through the city's Devon Rd – damaging homes and injuring one person. Last month, a tornado tore through Waiwhakaiho and damaged homes and businesses.
Lyall Bunn, director of HTL Insurance and Investment, said that insurance firms have been gathering data on extreme events such as tornados, floods, and earthquakes.
"It will enable them at some point in the future, if they feel they need to, to start charging clients based on where they are," Bunn told Stuff.co.nz.
"There are parts of the country that are more prone to tornados. There are parts that are more prone to flooding and/or earthquakes."
Read more: Insurers pick up the pieces after tornado strikes
Last month, IAG modified its home and contents insurance due to natural disasters – meaning people in disaster-prone areas would typically pay more.
"If it's evident there are parts of Taranaki that are more exposed and are getting hit by these tornados more often than others, it's fairly reasonable to assume insurers will start to lift premiums for those areas," Bunn explained.
Meanwhile, Heydon Young, director at Insure Taranaki, said there were no issues with their tornado coverage so far.
"I was speaking with a client earlier and it looks like we'll have some hail damage claims from the massive stones that fell this morning not long after the tornado. To date none of our insuring partners have raised any specific concerns about continuing to offer tornado coverage for our clients in the Taranaki region," Young told Stuff.co.nz.