International event insurers eyeing NZ-exclusive cover | Insurance Business New Zealand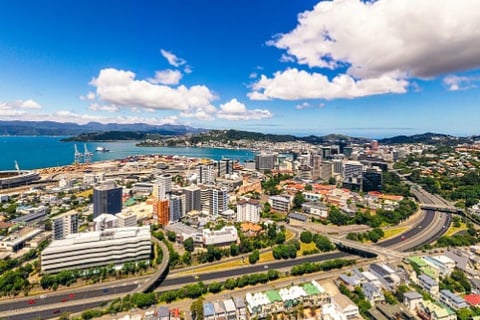 The international live events industry has all but gone up in flames due to COVID-19. However, New Zealand could be the first market where event insurance will help live events stage a comeback.
Event insurers are looking to launch a COVID-19 event cancellation insurance policy exclusive to New Zealand, according to a report by 1 News. This is due to the lack of community transmission of the virus in the country.
The cancellations caused by the pandemic have massively hurt the events industry, which had been left to absorb the financial shock, with the insurance industry largely not covering pandemic-caused cancellations.
Once event insurance comes back, it is likely that event organisers would want cover against pandemics.
"Ninety-eight per cent (98%) of events in New Zealand don't take out insurance anyway and for those 2% who would have done... 98% wouldn't have taken out communicable disease cover or even have an understanding of what that includes," Event Cover NZ's Stuart Hartley was quoted as saying by the report.
Globally, major events have been taking out insurance for pandemics on the off-chance something as major as COVID-19 would occur. The Wimbledon tennis championship received a payout of around $200 million after the 2020 edition was cancelled due to the pandemic. However, insurers are no longer offering this type of insurance because the risks are too great.
As one of the countries that have best managed COVID-19, New Zealand seems to be the ideal place to reintroduce event insurance, according to Event Cover NZ.
"I'm confident that we're going to be able to get something," Hartley said. "If that insurance is going to come back, it probably will in New Zealand."