James Hardie did not have cover for leaky home claims – report | Insurance Business New Zealand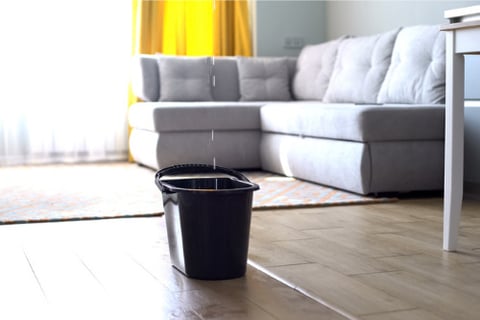 Building materials manufacturer James Hardie was aware it did not have insurance cover for a potentially huge number of leaky building claims, an auditor told the Auckland High Court.
Auditor James Ross said that "any sensible company director" should've been alarmed at the business realities faced by James Hardie, according to a report by the New Zealand Herald.
Homeowners have blamed the company's Harditex cladding product for various problems, including damp, mould and rot. However, Hardie argued that the issues were caused by factors out of their control, such as shoddy workmanship, industry reregulation, and use of untreated timber.
According to Ross, the company had not been able to take out insurance for its products' weathertightness issues since 2004, and had later paid a huge dividend, in an attempt to out-manoeuvre the barrage of leaky home lawsuits.
"Either the market knew about the problem, or the market was not prepared to touch product liability issues for the building industry," Ross was quoted as saying in the report.
"As a director, I know the effect it would have on me to be told 'You've lost all your cover' when you have a huge market in the [United] States and you know how litigious Americans could be. You wouldn't sleep well at night."
Ross added that James Hardies' New Zealand business hasn't paid dividends for almost 12 years, and could be facing insolvency due to the weathertightness claims.
He revealed that in 2013, the NZ business paid other entities in the James Hardie group a total of $116 million in dividends, which he surmised as an attempt to take the company's assets outside of New Zealand, away from the jurisdiction of its courts.