Kaikoura quake deemed one of the most expensive insurance events in 2016 | Insurance Business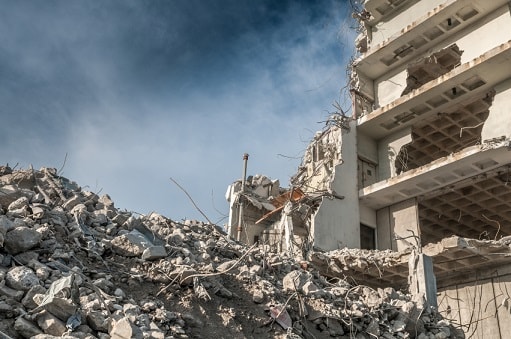 With an expected 38,000 claims for what is tagged as one of the most expensive insured events in the world for 2016, an industry body said it is facing a significant challenge in terms of assessment.
The Insurance Council of New Zealand (
ICNZ
) said it plans to have made most of the cash settlement offers by the end of the year for all commercial and residential claims.
It said that in the residential space, most high volume-low claims came from Wellington and Christchurch, while high value-low volume claims were concentrated in the top half of the South Island.
Want the latest insurance industry news first? Sign up for our completely free newsletter service now.
"Insurers are working hard to ensure the recovery of communities happens as quickly as possible," said ICNZ chief executive
Tim Grafton
. "Across the private insurance industry, not including EQC, a total of 330 insurance claims and customer service staff are fully focussed on settling claims.
"The MOU struck between EQC and insurers makes for a more streamlined approach and that, combined with a largely sum insured and cash settlement environment, has the ingredients for a relatively quick recovery."
Related stories:
Insurers want to "get out of town as quickly as possible."
NZ at high risk of large quake
NZ insurers to recover $649 million for Kaikoura quake