Kiwis urged to take care, contact insurer in the wake of damaging weather | Insurance Business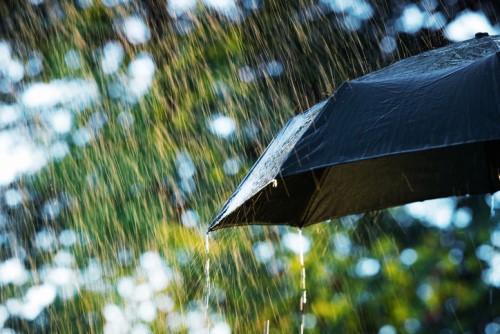 As the wild weather continues, the Insurance and Financial Services Ombudsman is calling on New Zealanders to photograph any damage to their homes and contact their insurer before cleaning up.
"It's a stressful time, but you do need to contact your insurer and you need proof of loss or damage to make a claim," IFSO Karen Stevens said. "When you don't have proof, claims can be declined."
Over the past few years, the IFSO Scheme has dealt with a number of weather-related insurance complaints. There are cases, Stevens said, where people have cleaned up after a flood, thrown items away and then had difficulty proving that the items were damaged.
To avoid this, IFSO outlined some tips before storm clean-ups:
Contact your insurer – ask what you need for your claim and ask your insurer to confirm this in writing.
Document the damage – take photos or videos of your house and any damaged belongings. Make lists of all the damaged items before you dispose of anything.
Understand your policy – ensure you know what you are and are not covered for. If you don't understand, ask questions.
Kiwis are also called on to take preventive measures on the roads.
"That means reading and heeding road warnings," Stevens added. "If you don't take notice of, for example, a warning that cars need chains on certain roads, you might face significant costs if an accident occurs."
Related stories: