Lesson learned as coronavirus leaves Dunedin couple out of pocket | Insurance Business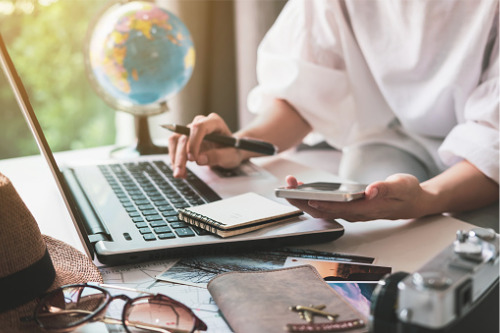 As the COVID-19 (coronavirus) outbreak turns into a pandemic, a Dunedin couple left $11,000 out of pocket due to travel bans has urged Kiwis to check their travel insurance before making any plans.
The wife, who refused to be named, told NZ Herald that she and her husband were supposed to visit Italy and go on a cruise around southern Europe. However, they were forced to cancel their travel plans after Italy went on lockdown.
She explained that she heard people on the radio who thought their travel insurance covered them despite the outbreak's global impact, "but it is the complete opposite — they are not covered." She warned that small-print clauses in travel insurance might exclude trips cancelled due to government restrictions.
Read more: Coronavirus: Travel prices continue to drop to stimulate demand
The Insurance Council of New Zealand (ICNZ) reminded Kiwis that it's vital to clarify with their insurer if they're still covered amid the outbreak and what kind of cover they may have.
''While some insurers continue to offer cover, our members have issued travel advisories specifying the cover they offer and the restrictions on this cover since this became a known event in late January," Tim Grafton, chief executive of ICNZ, said.
"Many insurers are regularly updating their advisories with additional guidelines on what cover may or may not be available under their policies, specifically concerning coronavirus."