Life after Level 3: remote, or face-to-face? | Insurance Business New Zealand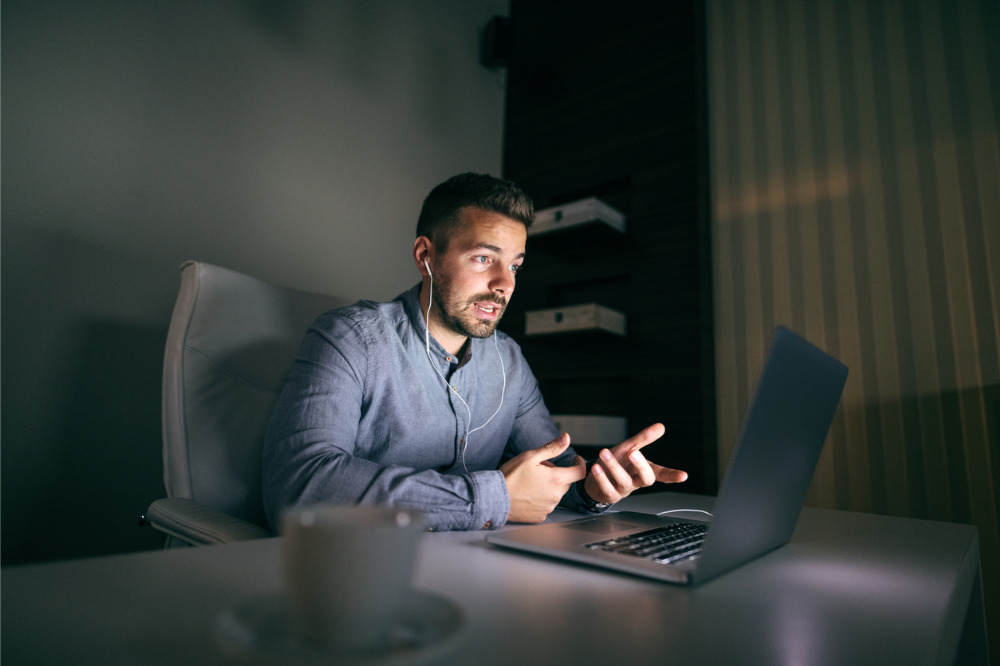 With Auckland back in Alert Level 2, most businesses have been able to reopen and face to face meetings can once again resume with caution, though advisers will now need to "strike a balance" between remote working and being able to see their clients in person.
Commenting on the impact of the first lockdown, IBANZ CEO Mel Gorham said that insurance advisers had generally weathered the change in circumstances quite well - and many had kept the possibility of a second lockdown in the back of their minds, even while the country was operating in relative freedom. She says that the pandemic has meant a different way of looking at things, especially for those who are in the "business of risk."
Read more: Insurer says May, June claims levels are almost back to normal
"When you're in the business of risk, you're perhaps a little more awake to what can happen," Gorham said. "We might be all open, but who's to say that there won't be a breach somewhere?"
"Insurance brokers have seemed to cope quite well, certainly in comparison to others outside of the industry who saw quite a big impact to their businesses," she explained.
"And for insurance advisers, it's not like there was a downturn in business. If anything, everyone was a lot more busy, and since insurance isn't a physical product, advisers could continue to sell it. Those with physical, non-essential products that they couldn't sell were the ones most affected, as there was zero business being conducted."
Gorham says that despite this, IBANZ members and their clients have certainly not been unaffected, and the task going forward will be to balance cost-saving practices with being able to support clients as best as possible.
Read more: PM announces decision on Alert Level 2
"There has been a financial impact on clients and on our members, and they're doing a lot of remote meetings to save on costs," she said. "But sometimes, the face to face is really what you do need, so it'll be about balancing that and being there for the clients when they really need you.
"It has certainly caused a different way of looking at things, though most of us are certainly trying, where we can, to revert back to normal."