Minister plays down talk of state-owned insurance | Insurance Business New Zealand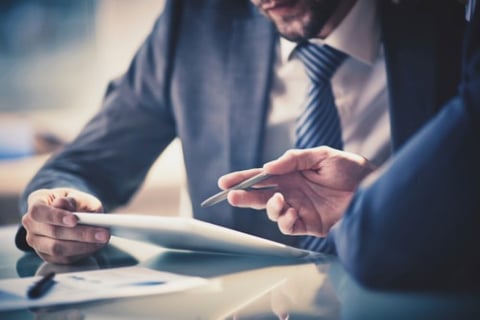 With concerns about the availability of adequate contents and property insurance for New Zealanders living in high-risk areas, a high-ranking minister has weighed in on calls for establishing a state-owned insurance company.
Apprehension has been growing in light of insurer IAG reportedly pulling away from offering new contents insurance policies to residents in Wellington. According to RNZ, IAG made the call on the grounds that it needed to reduce its exposure to risk from earthquakes, and confirmed it changed its policy to prioritise existing customers over new ones but has insisted it is not a blanket policy.
Read more: Facing a backlash, IAG says it remains committed to Wellington
However, Commerce and Consumer Affairs Minister Kris Faafoi has played down calls for a government insurance company, saying that it was still far from reality. He instead urged people to shop around the market for other insurers
"What I do think the sector as a whole needs to do is to communicate much better with its customer base about how it might be thinking about assessing this differently," Faafoi told RNZ.
"Also, if [the insurance sector is] going to change a stance on a particular type of policy, it needs to do it so that it doesn't surprise the hell out of consumers."