IAG stops offering contents insurance to new customers in Wellington | Insurance Business New Zealand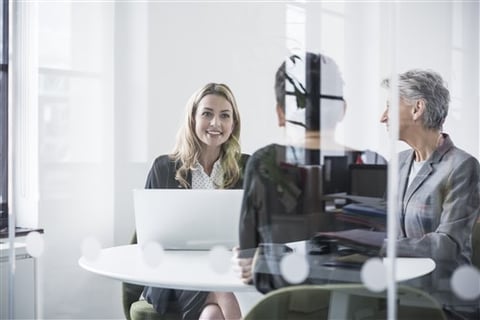 In the wake of damage caused by the 2016 Kaikōura earthquake, one of New Zealand's largest insurers has stopped offering new contents insurance policies in Wellington.
According to a report from interest.co.nz, IAG indicated that it will no longer take in new contents insurance customers in the Wellington area. While IAG declined to provide specific details, the move will affect all its brands – including AMI, State, NZI, Lumley and Lantern Insurance, as well as the products it underwrites for ASB, Westpac, BNZ, and The Co-operative Bank.
Read more: Concerns raised over Kiwis being priced out of insurance
"IAG continually reviews its approach to risk in Wellington and as part of that a decision has been made to give priority to existing customers with regard to contents insurance," IAG told interest.co.nz.
Jessica Wilson, head of research at watchdog Consumer NZ, said that this was the latest in a broad trend of insurers adopting risk-based pricing models in high-risk areas.
"We're seeing insurers either not willing to provide new policies in particular areas or increasing premiums to the point where they're going to be unaffordable for many consumers," Wilson told RNZ. "So that's effectively the insurer signalling it's not willing to provide coverage for the person."
Meanwhile, Wilson is using IAG's latest move to urge the government to re-assess the role of Earthquake Commission (EQC) and its ability to provide cover for natural disasters.
"The commission was set up to protect New Zealanders from the economic impact of a natural disaster," Wilson told RNZ. "Private insurers have been helping to play that role, but what we're seeing now is some insurers withdrawing from the market."