nib NZ sees 1H 2019 profit slide | Insurance Business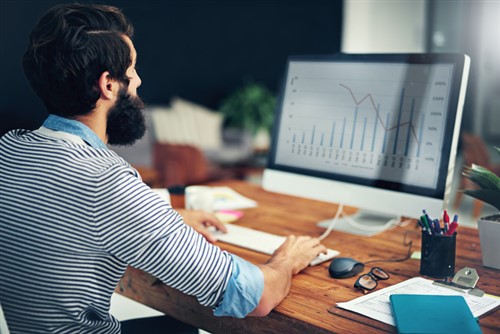 The New Zealand arm of major insurance firm nib has announced a significant decline in its 2019 half year profit.
nib NZ recorded an underlying profit (UOP) of A$9.5 million for the six months to December 31, 2018. This was down by 27.5% from a year ago, driven mainly by a 9.8% increase in claims expenses totalling A$63.7 million.
Other key highlights for the firm included A$104.5 million premium revenue, which was up 7.2% from the previous year, and a 1.7% net policyholder growth totalling 104,399.
"In New Zealand, we grew our membership base and top line, yet UOP was down to $9.5 million largely because of an increase in claims expense," nib managing director Mark Fitzgibbon said. "However, margins and return on invested capital remain very good and there is a strong pipeline of new opportunities."
nib NZ expects the market growth of its health insurance business to remain challenging but margins strong.
Meanwhile, nib Group achieved an 18.6% increase in UOP to A$114.3 million in 1H 2019. Total group underlying revenue was up 10.9% to A$1.2 billion, with its net profit after tax (NPAT) rising 4.8% to A$74.3 million.
nib Group does not anticipate strong results for 2H 2019. It expects key factors including unfavourable claims seasonality, the fact that the first half was boosted by a claims provision release and likely weak market conditions, to affect parts of the group.https://us.res.keymedia.com/files/image/analyzeee%20(3)(3).jpg