NZI to focus on affordability and automation | Insurance Business New Zealand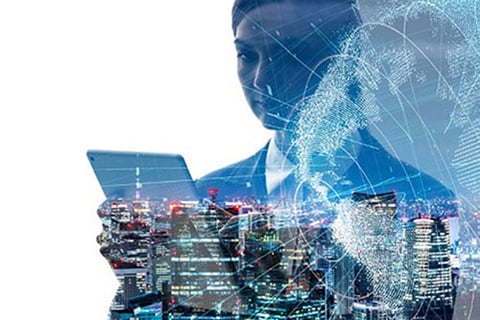 As insurers look to change and adapt their operations over the coming months, questions will be raised around pricing, sustainability and digital changes – and, according to NZI, digital innovation will be a key part of its strategy over the next year.
Executive general manager Garry Taylor says NZI will be looking to do everything it can to "stay relevant" to Kiwis going through a difficult time, and to ensure that they can keep as many customers insured as possible. He says automation will also be a key area of focus, especially when it comes to interacting with its broker market.
Read more: Suncorp reveals results and pandemic hit
"Our focus is on taking a long-term and sustainable position given the challenges we see ahead around the ongoing affordability of insurance for many business and personal lines customers, given the uncertainty economically," Taylor commented.
"We want to remain relevant as our customers' risk profiles and spending habits change. Our aim is to keep as many Kiwis within the insurance safety net as possible."
"We also know that expanding our digital capability and automation will be even more important post-COVID, so we are committing time and resource to further developing this," he explained.
"This includes B2B connectivity to our key broker partners."
When it comes to its own staff, Taylor says working life will undoubtedly be reshaped – though NZI will also not forget that it is first and foremost a people-oriented business, and so care will be taken to ensure that facetime will be available when needed.
"For our people, we're now starting to explore what the future of work at NZI will look like," Taylor said.
Read more: "I have a new respect for different ways of working"
"Conversations and surveys have taken place to understand people's preferences to work from home on an ongoing basis. What's clear is that a lot of people would like to retain the ability to work from home either permanently, or with a mixture of working from home and an office base. Where possible, we will be supporting that."
"Another change we noticed quite quickly was how effective virtual meeting technology was with brokers," Taylor added.
"Obviously face-to-face meetings and catchups will continue, but where it can save money and time for both parties, it makes sense to keep using the technology.
"We are mindful that we are a relationship business and we also need to be there for our brokers for when they need us."