NZI to focus on affordability and automation | Insurance Business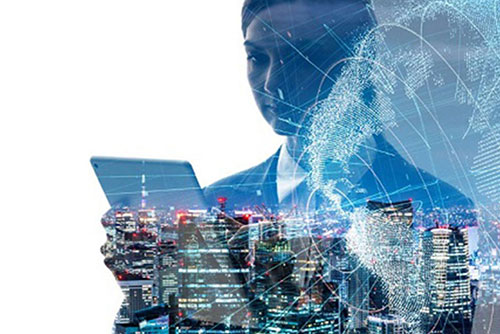 As insurers look to change and adapt their operations over the coming months, questions will be raised around pricing, sustainability and digital changes – and, according to NZI, digital innovation will be a key part of its strategy over the next year.
Executive general manager Garry Taylor says NZI will be looking to do everything it can to "stay relevant" to Kiwis going through a difficult time, and to ensure that they can keep as many customers insured as possible. He says automation will also be a key area of focus, especially when it comes to interacting with its broker market.