Tribunal rejects landlord's claim for exemplary damages | Insurance Business New Zealand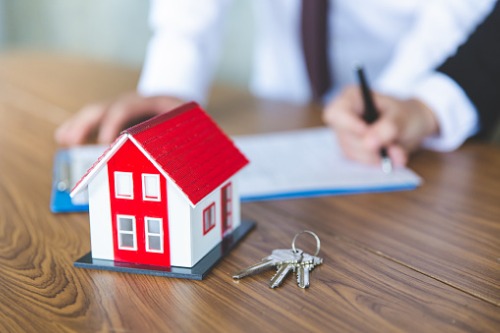 Tenancy Tribunal has rejected a Canterbury landlord's claim for exemplary damages caused by his tenant.
Tenyyu Fu, also known as Ethan, rented a house with his dog in Lincoln from Leslie Watt. When he moved out, Watt took issue with the damage that the dog had done to the carpet.
Watt sought $2,000 in compensation. When the tenant did not want to pay, he then went to the Tenancy Tribunal seeking $27,551 in compensation and exemplary damages.
The tenant cross-applied, claiming that he had been bullied by the landlord for requiring him to pay thousands of dollars for repairs that he should not have been liable for in the property.
Read more: New law holds tenants liable for accidental property damage
The tribunal rejected the landlord's claim for exemplary damages specifically for embarrassment due to comments by family and friends as well as the emotional and financial stress caused by understanding and mitigating the situation left by the tenant.
"I think the landlord has misunderstood the term exemplary damages and possibly think they are damages awarded to make an example," adjudicator J Greene told Stuff.co.nz.
Greene added that none of the issues constituted an unlawful act under the Residential Tenancies Act so the tribunal cannot award exemplary damages.
Watt claimed that all the carpet in the house had to be replaced, which would cost $11,000. His insurer already paid $8,000 while Fu paid $550. He also sought $250 for cleaning a heat pump, $605 to replace oven trays, $750 for a damaged hand basin, loss of Airbnb income, and 20% of relocation costs from Nelson back to Lincoln.
Given that the carpet was more than six years old at the end of tenancy, and carpets could last between 12 and 25 years, the tribunal thought that Watt already received "probably generous" compensation.
"By their own admission, the landlord only ever wanted compensation of $2,000 for damage to the carpet. That was on top of what their insurer paid them. In effect, they wanted the total cost of replacing the carpet. When the tenant would not pay, the claim blew out to over $27,000," said Greene.