REINZ warns landlords to disclose insurance details as soon as possible | Insurance Business New Zealand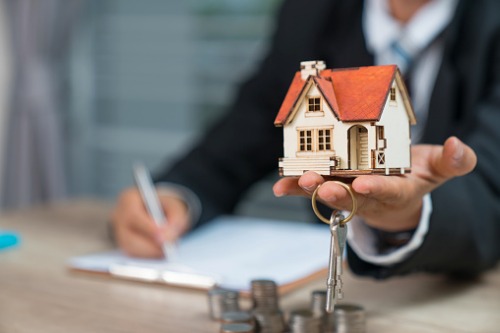 The Real Estate Institute of New Zealand (REINZ) has warned landlords and property managers to provide insurance details to their tenants as soon as possible to comply with a new tenancy law.
Under the new Residential Tenancies Act (RTA) No. 2 law, tenants who caused damage will be held liable instead of passing the responsibility to their landlord. They have to pay either the landlord's insurance excess or four weeks' rent.
To help new tenants understand how much they need to pay in case of damage, landlords need to provide the relevant insurance information, including excess details. If the landlords and property managers are unable to communicate their insurance details to their new tenants from August 27, they will face penalties up to $500.
Read more: New law holds tenants liable for accidental property damage
Bindi Norwell, chief executive at REINZ, reminded landlords to also disclose whether they have changed their insurance policies or if they don't have any insurance at all.
"Under the changes to the Act, tenants also need to be advised if a property isn't insured, as tenants will still be liable for four weeks' rent if they cause intentional damage," Norwell explained.
"One thing tenants need to be aware of, is that if they invite guests to their property for example, to a party, and the guests cause damage to the property, then as tenants they are responsible for paying to fix the damage – not the landlord."