Tribunal rejects landlord's claim for meth-related damages | Insurance Business New Zealand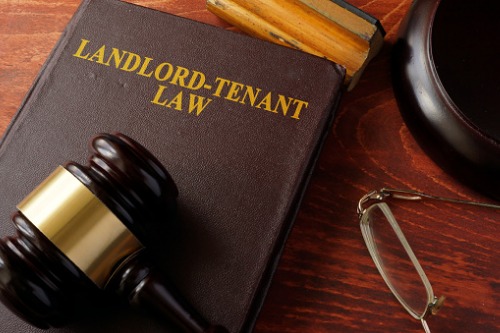 Tenancy Tribunal has rejected a landlord's claim for exemplary damages caused by his tenant's methamphetamine use.
Dianne Hannay, along with her company Solifirst, allowed Ashleigh White to move into an Upper Hutt property last September.
Six months before White moved in, tests showed no meth residue in the property at all. However, during the tenancy, another test that was completed in December showed 5.3 micrograms of residue per 100 square centimetres – much higher than the New Zealand standard of only 1.5 micrograms deemed safe for homes.
Hannay evicted White in February and tested the property again, resulting in a shocking level of 11 micrograms.
Solifirst sought exemplary damages for the tenant's unlawful act, $4,500 as insurance excess, $2,000 in compensation for the cost of cleaning areas that were below the insurer's 1.5 microgram limit, $2,090 for rent loss, and $12,500 for reduced property value.
Read more: REINZ warns landlords to disclose insurance details as soon as possible
Adjudicator B Smallbone said that they could award landlords up to $1,000 in exemplary damages for their tenant's unlawful acts. However, because it was the first time that the tribunal became aware of the meth-related concerns in the property, they only ordered White to pay $500 for the meth-related damages with $3,759.84 for carpet and door repairs, key replacement, and a filing fee.
The tribunal allowed Solifirst's claim for one instance of meth testing but rejected claims for insurance excess to clean the property, loss of rent, and reduced property value.
"It is unsafe to order a party to pay an amount where a loss is uncertain. Future losses cannot be ordered. For that reason, the claim for the $12,500.00 is dismissed," Smallbone was quoted as saying by Stuff.co.nz.