Police urge Christchurch cyclists to coordinate with insurers as thefts rise | Insurance Business New Zealand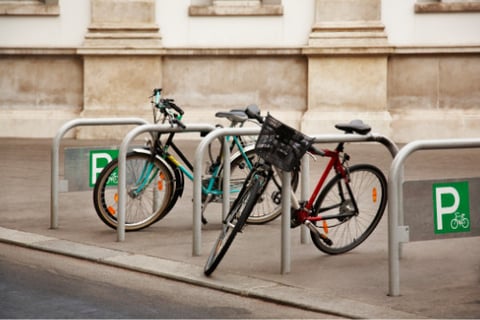 Police have urged cyclists in Christchurch to coordinate with their insurance companies following a rash of bike thefts across the city.
Christchurch police said they have seen over 166 bike thefts in the city over the past six weeks, equivalent to a loss of a quarter of a million dollars. According to the police, the thefts are taking place outside commercial or retail outlets even when bikes are locked up.
Read more: ACC reveals rising cycling claims in Dunedin
So far, police have arrested five people earlier this month in connection to the incidents.
In a statement, police have urged residents to remain vigilant and coordinate with insurers regarding the details of their bicycles.
"When you first buy your bike, please ensure that you record its serial number and take a photo of the bike," police said in a statement. "Put the details of that number somewhere safe, tell your insurance company, just make sure you note it down."
The thefts in Christchurch appear to be part of a larger trend of bike thefts across the country – particularly of more expensive models and electric bikes (e-bikes). According to e-bike supplier Electric Bike Team, insurance data showed that nationwide theft incidents of e-bikes has surged more than 115% in the first quarter of this year.
Adam Smith, director of insurance assessor Velo Consulting, said the spike in the number of bikes stolen may see insurance companies prevent high-value bikes from being covered under a standard house and contents policy.
"With the rise in e-bike thefts, the sheer number of these claims over the past year is now causing insurance companies to sit up and notice – to the point where they are looking at doing things differently now," said Smith. "What this could mean for owners is they may need to get specialised e-bike insurance – which may also have policy conditions which require it to be adequately secured when not in use."
Meanwhile, Electric Bike Team managing director Maurice Wells has urged the government to ramp-up the availability of secure storage facilities in public spaces to prevent theft incidents from growing even further.
"When you are spending $5,000 to $15,000 or more on a cycle, you want to know that when you step off the train at the end of the day it is going to be where you left it," said Wells.