Policyholder hits out at insurance payout | Insurance Business New Zealand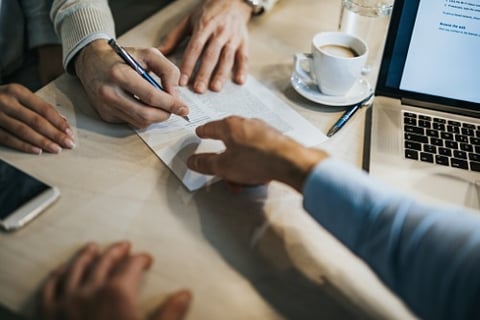 A policyowner has shared that she felt "ripped off" after being disappointed in her insurance payout for water damage.
According to Stuff.co.nz, policyowner Cherie Scott discovered a leak in her home that required $5,200 of repairs. However, she only received $2,200 as the maximum that her policy covered for "gradual damage" was $3,000 minus an excess of $800.
She explained there was no way to spot the hidden leak to prevent "gradual damage" until it breached the wall, wet her carpet, and saturated particle board flooring.
"I thought my water cylinder had broken as I found my carpet soaking wet. I got a plumber in, and a carpet cleaner, and the source of leak was from the shower not the water cylinder," Scott told Stuff.co.nz. "Apparently there was a clause in the policy which I was not aware of that they pay out up to $3,000 for damages, but then my excess was $800."
Read more: Report claims 'junk' insurance products are being sold in NZ
Insurance Ombudsman Karen Stevens explained that gradual damage limitation was not generally covered under a lot of insurance policies but a lot of policyholders did not understand that – resulting in a myriad of complaints.
"People's trust is undermined because they didn't get what they thought they would," Stevens said while reminding insurers to focus on educating their customers.
Finance Minister Grant Robertson aired the same sentiments and advised insurers to exert more effort in helping their customers understand what they are covered for.
"We incorporate complex jargon into our policies that even some of our staff and lawyers struggle to understand," Robertson said.