Public inquiry into EQC to hear Eketahuna quake victims | Insurance Business New Zealand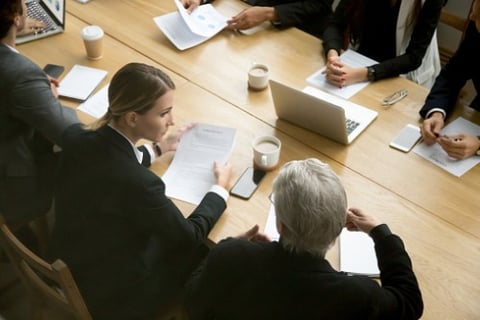 People who dealt with the Earthquake Commission (EQC) after the 2014 Eketahuna earthquake will have the chance to be heard in a public inquiry into the disaster insurance agency.
Inquiry chair Dame Silvia Cartwright and her team are set to visit Eketahuna to hear the experiences of the people there, NZ Herald reported. She urges the public to participate, talk to the inquiry panel, or see what others have been saying and add their thoughts in writing.
The public forum will be held at the Eketahuna Community Centre on July 03, from 4-5.30pm.
Read more: Wairarapa marks earthquake anniversary
Established in November, the public inquiry into the EQC is tasked with making findings and recommendations as it relates to the operations, policies and service of EQC, following the Canterbury earthquakes and other natural disasters around New Zealand in recent years.
As of May 20, the inquiry said it had received formal written submissions alongside more than 200 comments via social media. At the time, Cartwright noted there were clear themes coming through, and that she is encouraged by the quality of submissions they had received.
Cartwright is expected to report her findings and recommendations to the Governor-General by the end of 2019.