Public inquiry into EQC to hear Eketahuna quake victims | Insurance Business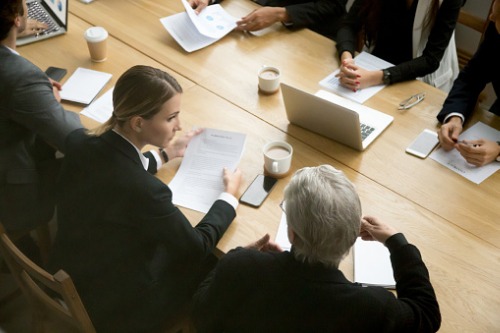 People who dealt with the Earthquake Commission (EQC) after the 2014 Eketahuna earthquake will have the chance to be heard in a public inquiry into the disaster insurance agency.
Inquiry chair Dame Silvia Cartwright and her team are set to visit Eketahuna to hear the experiences of the people there, NZ Herald reported. She urges the public to participate, talk to the inquiry panel, or see what others have been saying and add their thoughts in writing.