Update on public inquiry into EQC | Insurance Business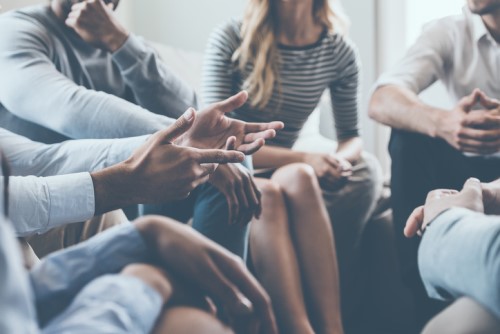 Six months on from the government announcement of a public inquiry into the Earthquake Commission (EQC), the appointed inquiry chair has outlined that she is encouraged by the quality of submissions they have received.
The public inquiry into the EQC was established and tasked with making findings and recommendations as it relates to the operations, policies and service of EQC, following the Canterbury earthquakes and other natural disasters around New Zealand in recent years. As of May 20, the inquiry said it had received formal written submissions alongside more than 200 comments via social media. Public forums have also begun.