Southern Cross Pet Insurance celebrates 'A' rating | Insurance Business New Zealand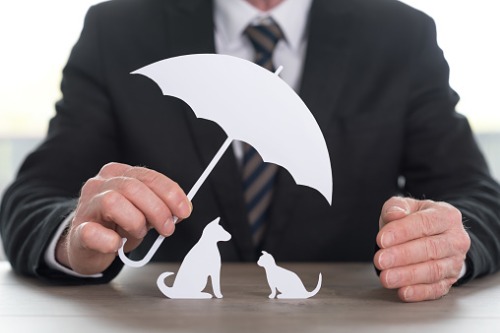 S&P Global Ratings has given Southern Cross Pet Insurance (SCPI) an "A" rating, recognising that it's an essential subsidiary of health insurer Southern Cross Medical Care Society (SCMCS).
With the "A" insurer financial strength and issuer credit rating, SCPI is expected to continue being a highly strategic operating entity of SCMCS and to remain competitive over at least the next two years.
"The ratings on SCMCS reflect its well-entrenched brand, affinity with its mutual member base, and robust capitalization," S&P Global said. "The ratings also take into account SCMCS' leading market position with approximately 62% of the New Zealand private health insurance sector, offset to a degree by a lack of broader business diversification and modest earnings."
Read more: Report calls for increased focus on 'AI-enabled future'
S&P Global warned that it could lower the rating if the pet insurer's group status under the SCMCS weakened and its stand-alone credit factors deteriorated.
"This could occur if we expect ongoing underperformance against group management's specific targets and earnings expectations. We would also likely lower the ratings on SCPI if we were to lower the ratings on its parent," it explained.
On the bright side, the financial services company could raise the rating if the pet insurer becomes a core part of SCMCS.
"While unlikely given its current profile, this could occur if it becomes fully integrated while continuing to meet performance requirements," it said. "We could also consider an upgrade if the subsidiary grows sustainably to become a material part of SCMCS in terms of net income and capital. We would also likely raise the ratings if we upgraded its parent."