Southern Cross's membership at 13-year high | Insurance Business New Zealand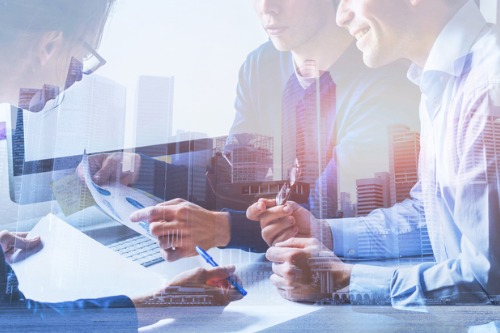 Southern Cross Health Society has revealed that its membership is at its highest in roughly 13 years.
The insurance provider's membership was at 881,345 New Zealanders as of January 31, which is 6,000 more than a year ago. This is the highest it has been since 2008, and comes after four consecutive financial years of member growth, a statement from the not-for-profit Friendly Society said.
Southern Cross Health Society CEO Nick Astwick said that the membership numbers remained strong, despite the uncertainty caused by the pandemic, due to more New Zealanders recognising the value of health insurance.
"What we have found is that far fewer members have cancelled their insurance as a result of the circumstances around COVID-19 than you might expect," he said. "We're actually seeing a significant drop in cancellation rates because people want more assurance around their health at this time."
Among the support measures Southern Cross provided for its members during the pandemic is returning $50 million to its members through premium rebates.