Southern Response wants to cut litigation funder out of potential settlement | Insurance Business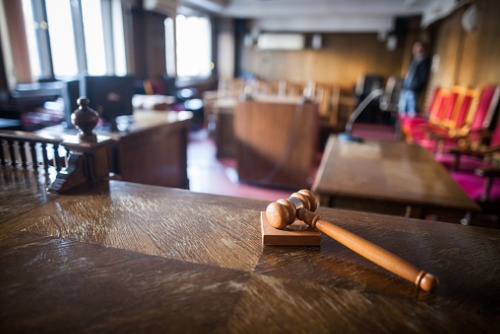 Southern Response is still pondering whether to appeal the High Court's decision on its "deceptive conduct" – and it seems that it wants the claimants to avoid having to pay a portion of any settlement to the litigation funder, Claims Funding Australia.
The case revolves around a couple's claim for their quake-damaged home, with the insurer allegedly providing them with incomplete information about the cost of repairs – resulting in a much lower insurance payout than they were entitled to. With around 3,000 policyholders claiming to have the same experience, the case has turned into a class action.