Southern Response wants to cut litigation funder out of potential settlement | Insurance Business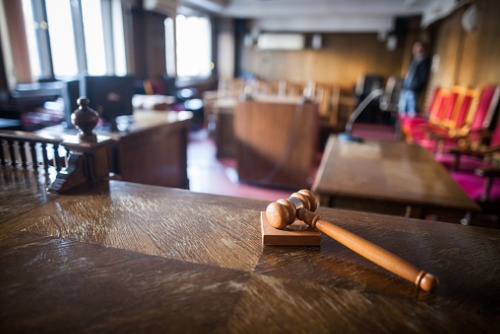 Southern Response is still pondering whether to appeal the High Court's decision on its "deceptive conduct" – and it seems that it wants the claimants to avoid having to pay a portion of any settlement to the litigation funder, Claims Funding Australia.
The case revolves around a couple's claim for their quake-damaged home, with the insurer allegedly providing them with incomplete information about the cost of repairs – resulting in a much lower insurance payout than they were entitled to. With around 3,000 policyholders claiming to have the same experience, the case has turned into a class action.
Southern Response said it will "proactively respond" once its appeal of another High Court decision has been decided.
"As part of considering the judgment in Ross and whether Southern Response will pursue an application for leave to appeal, we will be trying to better understand the position of GCA Lawyers – the class action lawyers representing the Ross case – and the litigation funder," Southern Response said.
"If such a pro-active approach from the government is supported once the outcomes from Dodds are known, we wish to ensure the best outcome for our customers. It is therefore important for Southern Response, and for affected customers, to understand whether the lawyers and funders will support that outcome."
Read more: Government urged to pay out to claimants allegedly underpaid by Southern Response
Atty. Grant Cameron, the class action lawyer who signed a contract with Claims Funding Australia to provide litigation funding, made it clear that he won't just step aside from the thousands of claimants he now represents.
"At the moment, they're – Southern Response – thinking they might still deal with them individually," Cameron said.
"A compromise is certainly possible, but there needs to be some further talking that I should think would take us through until about February. Our position is they have no ability to go behind the opt-out order. These 3,000 people are part of the proceedings."