Suncorp New Zealand profit remains stable despite COVID-19 | Insurance Business New Zealand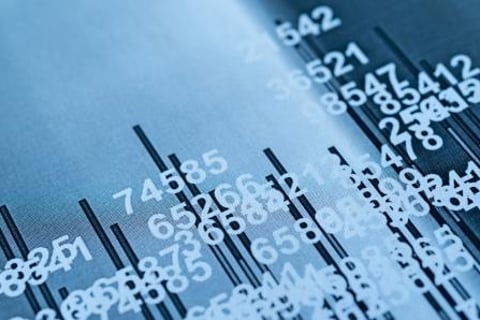 Suncorp New Zealand has announced a net profit after tax of $259 million for the year ending June 30, down 0.77% from the previous financial year.
According to the company, the result was driven by underlying premium growth, offset by higher natural hazard claims following periods of benign weather conditions, COVID-19 customer support, customer remediation provisions, and increased life insurance claims.
For its general insurance business, which includes Vero and AA Insurance, Suncorp NZ brought in an after-tax profit of $219 million, up 0.9% from the previous year. Natural hazard costs increased by $25 million on the prior financial period, most of which came from the November 2019 hailstorm in Timaru, which contributed $20 million to the net natural hazard cost incurred for the year.
Suncorp NZ's life insurance business registered an after-tax profit of $40 million, down 9.1% from the previous year. This was attributed by the company to adverse claims experience, lower investment returns, customer remediation provisions, and project costs relating to implementing the new IFRS17 accounting standard. However, this was partially offset by ongoing low rates of cancellations. In-force premium grew by 3.7%, supported by CPI and age-indexed premium growth.
To support its customers affected by the COVID-19 crisis, Suncorp NZ announced up to $30 million worth of customer support options, including premium waivers and discounts for customers experiencing financial hardship, as well as premium rebates.