Thompson and Clark in the clear – police | Insurance Business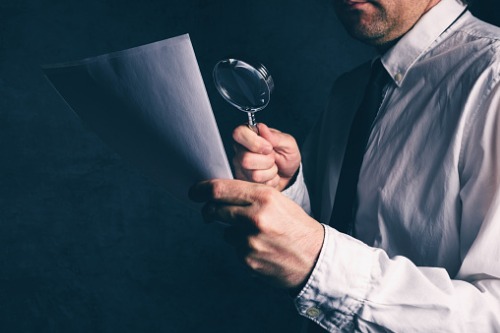 Private investigation firm Thompson and Clark has been cleared by the police as they wrap up an investigation into spying claims against Southern Response, according to reports.
In December, the State Services Commission (SSC) released a report on the state-insurer's use of external security consultants for spying. The SSC suggested that Southern Response breached the code of conduct when Thompson and Clark, on the agency's behalf, engaged a contractor to attend and record meetings with Christchurch earthquake insurance claimants. At the time, Southern Response admitted that spying on insurance claimants was not an acceptable approach and also a breach of customer's trust.
Following these findings, the SCC laid a complaint with police relating to recording of closed meetings with claimants, while another was lodged with the Private Security Personnel Licensing Authority (PSPLA) regarding the use of an unlicensed investigator.
Now, in an article by Newshub, police announced Thompson and Clark are clear of criminal offending or any unlawful conduct.
"After thorough consideration of all the information available to the investigation team, police have determined that there was no evidence found of criminal offending or unlawful conduct of any nature," Assistant Commissioner (investigations) Richard Chambers said.
Read more: Calls for government to act on Southern Response 'deception'
Chambers reportedly said the recording of the meeting by the contractor did not constitute unlawful interception of private communications because there was no reasonable expectation of privacy. He also said the contractor did not use a fictitious identity as it was a party to communications during the meeting.
Newshub reported the PSPLA also found Thompson and Clark did not breach the Private Security Personnel and Private Investigators Act 2010.