Treasury questions ACC's role in gun buyback policy | Insurance Business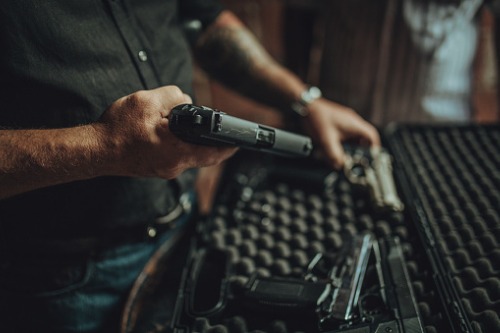 The New Zealand Treasury has challenged the Accident Compensation Corporation (ACC)'s role in the government's gun buyback policy.
Its advice to the Minister of Finance, which was released last week, questioned the insurer's decision to contribute up to $40 million to the government's firearms buy-back scheme in hopes that it could have "a direct impact on the number and severity of gun injuries" in the country.
The Treasury believes that the investment was of little value due to a "lack of evidence that gun buy-back will avoid future gun-related death and injury, so [not compensating owners] may achieve some of the benefits without associated costs."
Read more: New service helps Kiwis get ACC advice for free
ACT New Zealand Leader David Seymour commented that ACC's independence seems to be compromised.
"ACC announced in June it had made a decision to invest to reduce its own liabilities. However, the Treasury suggests there is a 'pro' for the Minister of Finance 'will not impact OBEGAL or net debt,' and a 'con' for the ACC, namely 'potential issues for the ACC Board regarding legal duty of care,'" Seymour explained.
"Altogether, the Treasury advice told the Minister that the gun buyback would be poor quality spending but the books would look better if he leaned on ACC to fund it. We can only wonder if that's not exactly what happened."