Two major e-scooter brands to be withdrawn from Auckland | Insurance Business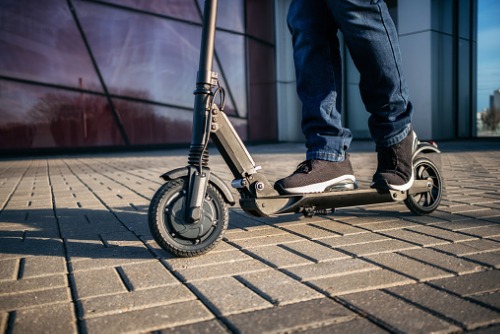 Beam, Flamingo, Jump, and Neuron e-scooter operators have successfully gained licenses to operate in Auckland for the next six months – but Lime and Wave weren't as lucky as they're expected to pull out from the region soon.
Both e-scooter operators must be deactivated by midnight on December 02 and off the streets of Auckland by December 06.
"The Lime application didn't come up to the standard of the four chosen," Craig Hobbs, director for regulatory services at Auckland Council, told Stuff.co.nz.
Councillor Christine Fletcher added: "I'm not opposed to e-scooters but I was extremely concerned about Lime taking unnecessary risks. Lime seemed more interested in the name brand rather than the welfare of people."
Read more: Beam emphasises insurance policy in e-scooter trial report
Christopher Hilton, vice president of corporate affairs at Beam, said they're excited to bring their e-scooters to Auckland – emphasising that their insurance policy is one major differentiator from other e-scooter firms.
"We have been operating in Christchurch since May and have achieved fantastic results for the city, providing safe, affordable convenient rides for the community. We will bring the same focus on public safety, city amenity and partnership with the community to Auckland," he said.
"What we have seen in Auckland is a need to provide a safe reliable e-scooter for users. This new vehicle coupled with our unique safety programs and class-leading rider insurance demonstrates our determination in making sure every single ride in Auckland is a safe one."