Wait extends for November quake claimants | Insurance Business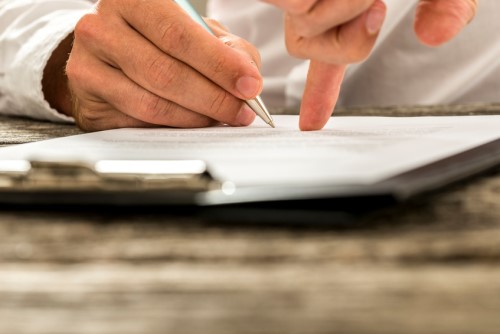 Due to complexities with previous claims, Canterbury customers whose properties were damaged during the November earthquakes face a further wait as New Zealand's biggest insurer said it will take it another six months to assess all its home and contents claims.
IAG
, owner of the
State
,
AMI
,
Lumley
, and
NZI
brands, told customers that assessments for the magnitude 7.8 earthquake, which was centred in the Kaikoura and Hurunui districts, will not be finished until mid-December.
Annette Purvis, GM of disaster recovery at IAG, which hired
Gallagher Bassett
to conduct on-site assessments, told customers in an email that it is working as fast as it can but due to the volume of claims, "it will be mid-December 2017 before these assessments will be complete,"
Fairfax Media
reported.
"We're prioritising how we assess and settle these claims based on what we know about the damage to the home and/or contents, and the age and health of those living in the home," she said.
The insurer, which logged over 6,000 quake claims in Canterbury alone, said it welcomes extra information from anyone to help with prioritising claims.
Other IAG timelines are as follows, according to an IAG spokesman who reached out to
Insurance Business:
Kaikoura and Hurunui customers will have their assessments complete by the end of June 2017.
Marlborough customers will have been advised assessments will be complete by late August (Southern Marlborough – Ward, Sedona and Clarence is also end of June).
Wellington and Christchurch customers are mid-December. "We do expect that these December timeframes maybe able to be reduced should the number of assessments required reduce or as we are able to free up resource from other areas," the spokesman added.
Meanwhile, insurer
Youi
received 106 claims from the November earthquakes, all of which had been assessed, except for a few where technical reports were still being completed, the report said.
Related stories:
NZ well on the path to recovery after massive quake - Minister
Kaikoura quake deemed one of the most expensive insurance events in 2016
NZ insurers to recover $649 million for Kaikoura quake