What does the general insurance strand involve? | Insurance Business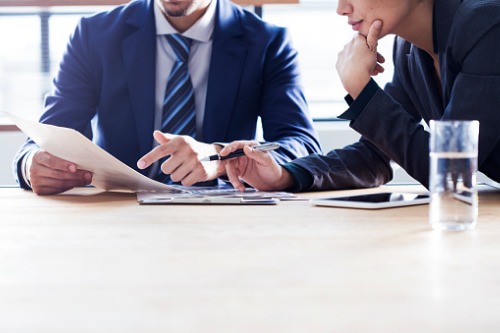 Completing the General Insurance strand will be a vital part of obtaining Level 5 certification for insurance advisers, and training provider Strategi Group recently launched its own course covering the insurance module.
The General Insurance strand covers everything from the history of insurance in New Zealand, to its various industry bodies, legislation and products, as well as the key steps every adviser needs to take throughout the advice process.
Strategi Group CEO Daniel Relf said some advisers paused their studies once COVID-19 hit and the government extended the regime deadline, but he anticipates a large uptick in interest early next year.
Read more: How many advisers still need their Level 5?
"I know a lot of advisers have already started the course, but some have also stopped studying due to COVID-19," Relf commented.
"General Insurance covers legislation and regulation, principles and policy characteristics of general insurance and the risk management around that, client needs, and other topics. There are also two assignments involved in order to complete the strand."
"We're going to be adding extra courses, and we'll be meeting with some larger groups who will potentially come on board," he explained.
"We had a huge upswing of signups last year, but naturally those went down over COVID-19 and as a result of the regime deadline extension. We do anticipate another wave of students coming through early next year, though people don't have to have their studies completed by March 15."
Read more: ANZIIF offers alternative to Level 5 certificate
Relf noted that advisers do have a two year 'safe harbour' which will give them time to complete the course, and anticipates that there will still be several thousand advisers across all strands that will be looking to complete that after March 15. He said advisers also have the option of choosing different learning pathways, though each will have its benefits and downsides.
"There are other options available now too – an alternative pathways option has been launched recently, but that can potentially be a bit more expensive," Relf said.
"However it may take less time, so it may appeal to those who want to go through the process quickly. Ultimately, it'll be a time versus value for money decision."